Magic circle giant accused of overlooking fraud allegation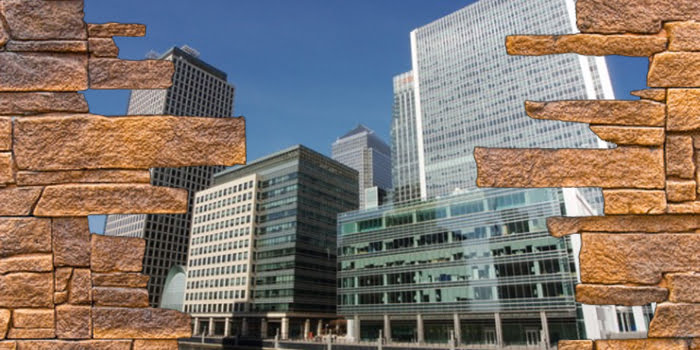 UPDATE: 28 June 2018 It has been announced today that there will not be an investigation into the allegations against Clifford Chance.
Clifford Chance could face an investigation by the Solicitors Regulation Authority (SRA) after a Welsh bricklayer accused the firm of overlooking an allegation of fraud during a review into Royal Bank of Scotland's (RBS) treatment of small businesses.
The magic circle law firm was drafted in to review RBS's global restructuring group (GRG) in 2014 following claims the banking giant had mistreated thousands of small businesses. Although critical of the bank, Clifford Chance's independent report found there was no evidence of serious wrongdoing.
Following the publication of the report, business owner Clive May accused Clifford Chance of failing to act on evidence which he claims shows GRG was abusing a taxpayer-backed loan scheme. May — who owns a small bricklaying company in Wales and was one of 138 people interviewed by Clifford Chance during the review — complained to the SRA in 2015 and 2016, according to reports.
Now, several years on, the SRA has today confirmed that an investigation was "likely" but that it would be making no further comment. Clifford Chance declined to comment.
The Financial Conduct Authority (FCA) undertook its own review into GRG in 2015. While the report strongly criticised RBS for GRG's treatment of small-business customers, it found no evidence that it forced businesses into default for its own benefit.