Far from traditional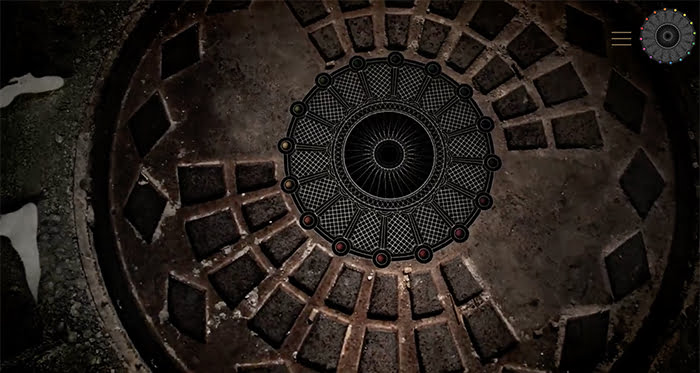 A London-based chambers has said 'thanks, but no thanks' to a traditional website in favour of a more eccentric online offering.
Vistors to the website of Whitestone Chambers — a recently-formed commercial set headed up by barrister Lawrence Power — are greeted with Harry Potter-esque magical smoke, which moves as you drag your cursor around the page.
Scrolling down the site, prospective clients can enjoy some artwork depicting naval warfare, numerous golden triangles, some guys wearing "Brixton" baseball caps and an ever-present spinning colour wheel in the corner.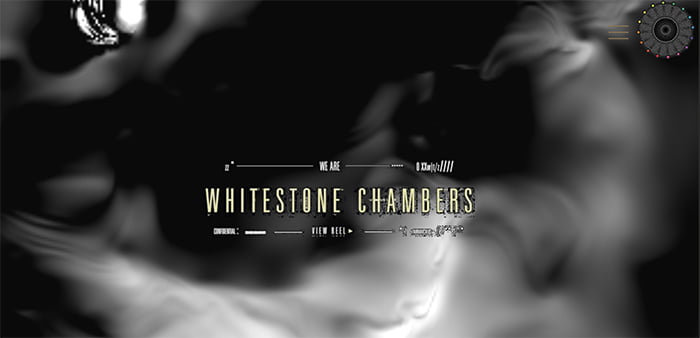 There does, however, appear to be a number of typos on the new site, particularly on the set's "capabilities" page. Take this extract under the heading "drafting":
"We are specialist with documents that is how we were trained and what we continue to train together as a team. We do not do cut and copy. We think. We create. We solve. We work towards your goals when settleing contracts, structuring, creating compaies, M&A, joint ventures all baes on real, relevant research. If you are looking for true solutions based writers who understand the fundamentals of the written legal word then you have come to the right place."
Issues aside, Whitestone's recruitment page is also well worth a quick pit-stop. Users are taken on a journey across a rain-soaked cobbled road (think Game of Thrones meets Coronation Street) which, rather ominously, bears words such as "pupillage" and "tenancy".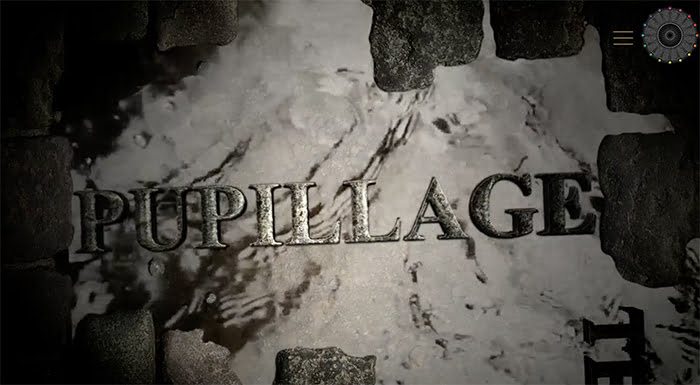 Whitestone Chambers has been approached for comment.
This isn't the first time a chambers website has caught Legal Cheek's eye: step forward London's 15 New Bridge Street. In 2016, we noted that a member of the criminal set's clerking team had punted for a very laidback profile photo.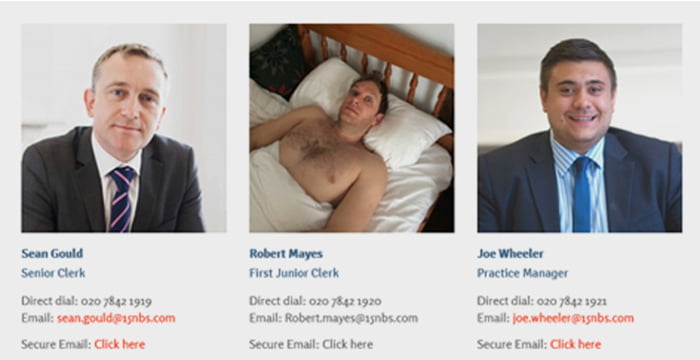 Comments on this article are now closed.