Law exam pressure is really getting to me — I'm tempted to drop out now
Third-year law student asks for readers' advice on how to overcome the final hurdle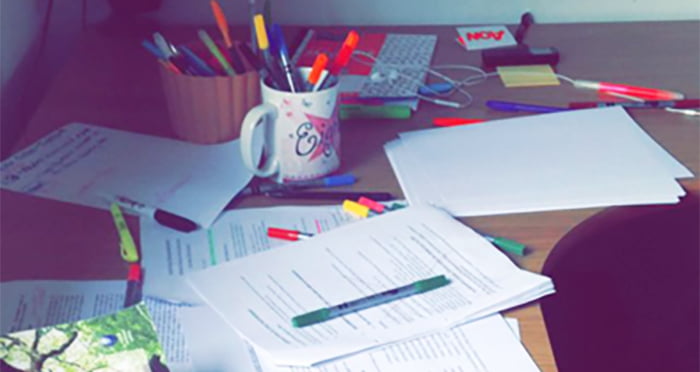 In the latest instalment in our Career Conundrums series, one final-year student is at the end of her tether.
"I'm in the final year of my law degree at a Russell Group university. I've found the past three years challenging but these few weeks in the run-up to exams have been beyond what I can feel I can cope with.

I'm currently revising for five exams, which all take place in the final two weeks of May, while working eight hours a week in a supermarket and trying to remain fit and active. My social life has been non-existent since the beginning of April and my family are all really worried about me. I'm waking up at 7am to start revising and finishing at 11pm, with maybe two 15-minute breaks in the middle and 30 minutes in the gym in the evening. It all seems fruitless because none of the information is staying in my head.

I'm just really feeling the pressure to keep the high 2:1 I got in second year, it's getting to me and I feel tired and emotional all the time. I just want to drop out now but I know I'd regret it if I did. I would really appreciate some advice on how to tackle these final few weeks."
Struggling with stress? You can contact LawCare.
If you have a career conundrum, email us with it to careers@legalcheek.com.