Would-be solicitor's student visa set to be revoked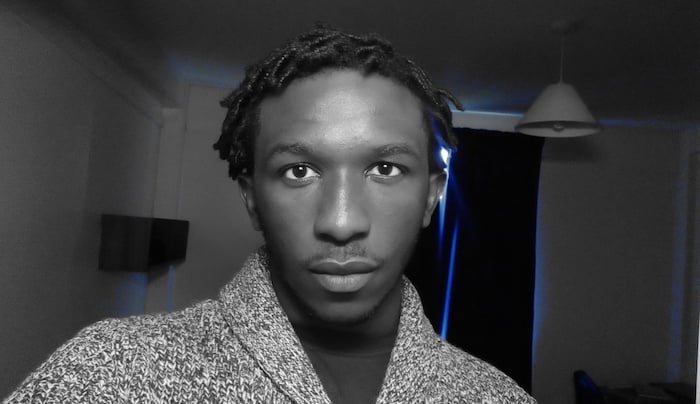 An international student at Durham University faces deportation after losing his scholarship and being booted off his course.
Raphael Chinwuko, who was in the second year of his law degree, is unable to sit his exams and will have his visa revoked unless he pays the university £27,000 in tuition fees.
He has since launched a crowdfunding appeal in an attempt to pay the debt and has raised a whopping £14,500 in just over a week.
Chinwuko, who is originally from Nigeria, says that he was offered a scholarship by a private organisation to cover the £16,500 annual cost of his study in the UK.
Shortly after completing his first year, he was informed by the uni authorities that his fees had not been paid. Chinwuko says that his sponsors had run into financial difficulty and were unable to pay for his studies.
Speaking to Legal Cheek, Chinwuko said:
"I received an email informing me that I was no longer a Durham student during a criminal law lecture. Time stood still for me in that moment and I remember having to try hold back tears."
In an effort to clear his debt, the aspiring solicitor advocate immediately started working part-time at a local pub. But as an international student, his "hands were tied" because visa rules limit the number of hours he can work. He also tried for college grants, including the university's Hardship Fund — but since he has now been withdrawn, he was ineligible to apply.
Chinwuko's father passed away in 2009 and his mother provides for him and his three siblings on a petty trader's income, according to his GoFundMe page. He was due to sit his second-year exams in May and June this year. The university have advised that he is now unable to do so, but will be able to sit his exams in August should his fees be cleared by 21 July.
If not, he faces being sent back to Nigeria by the Home Office.
Currently studying for exams he may not be able to take and applying for vacation schemes, Chinwuko turned to crowdfunding in the hope that the generosity of strangers will see him through to final year. Since its launch last week, he has raised £14,500. He says:
"Words aren't appropriate to express my gratitude. Everyone deserves the chance to realise their dreams regardless of financial setback, and I would like to thank everyone who has donated to help keep my dream alive. I'm blindly optimistic that I'll be able to raise the amount I need before the deadline."
Sally McGill, chief financial officer at Durham, said:
"Whilst we are unable to comment on the specifics of Raphael's case, we hope he can find the funding to continue his studies at Durham… We consider each student's circumstances and look to set up a manageable payment plan, whilst always trying to ensure fairness and consistency in how we support students in such difficulty."
Legal Cheek understands that Chinwuko is currently appealing his withdrawal from the university in the hope that he is reinstated and able to sit his second-year exams.