First Uber, now Pimlico Plumbers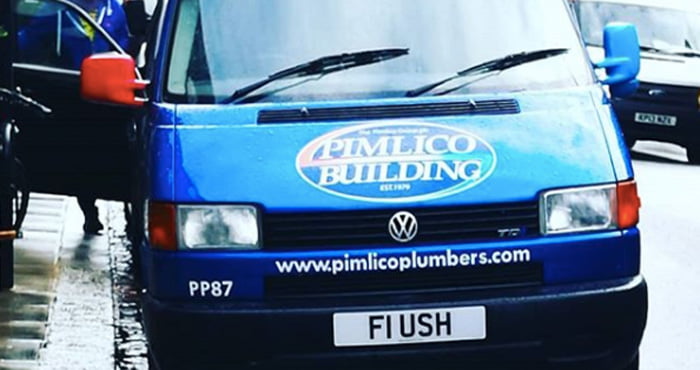 Supreme Court judges have handed down their long-awaited Pimlico Plumbers judgment, ruling in favour of the claimant, in a case that has far-reaching consequences for employment law.
At this case's heart is 'worker status'. Gary Smith, a heating engineer who undertook work for the London plumbing business between 2005 and 2011, wanted the courts to recognise he was a worker. This would allow him to bring legal claims against the plumbing business relating to disability discrimination, holiday pay and unauthorised wage deduction.
The plumbing firm maintained Smith was a self-employed contractor, Pimlico Plumbers founder Charlie Mullins saying: "If there was ever a case of someone wanting their cake and eating it, this is it."
In a unanimous ruling handed down this morning, Ladies Hale and Black and Lords Wilson, Hughes and Lloyd-Jones sided with Smith. They ruled that Smith was subjected to "severe terms as to when and how much [Pimlico] was obliged to pay him" and this "betrayed a grip on his economy inconsistent with his being a truly independent contractor". The judgment said:
"Its tight control over him was reflected in its requirements that he should wear the branded Pimlico uniform; drive its branded van, to which Pimlico applied a tracker; carry its identity card; and closely follow the administrative instructions of its control room."
Wilson, who wrote the lead judgment, this morning explained that "Smith wins the case and the tribunal can proceed to examine his claims as a worker".
BREAKING: @UKSupremeCourt has ruled against Pimlico Plumbers and in favour of one of its plumbers, Gary Smith, who claimed he was a worker and therefore entitled to worker rights

— Legal Cheek (@legalcheek) June 13, 2018
Matrix Chambers' Thomas Linden QC and Devereux Chambers' Akash Nawbatt QC represented Pimlico Plumbers and Mullins, as instructed by Mishcon de Reya. Karon Monaghan QC, also of Matrix fame, 1MCB's David Stephenson and TMP Solicitors acted for Smith.
Worker status seems to be the panacea of all our employment law woes of late, these seemingly brought about by the advent of the so-called gig economy. Here, people are paid for each 'gig' they complete, be that a car ride (Uber), a food delivery (Deliveroo) or a plumbing job (Pimlico Plumbers).
The cherished status is at the heart of the much-publicised Aslam and Farrar case, brought by two Uber drivers who claim they're entitled to employment rights such as minimum wage and protection from working excessive hours. So far, the employment tribunal and an appeal tribunal have sided with Yaseen Aslam and James Farrar and against transport behemoth Uber, prompting a further appeal. The outcome of today's case is likely to have an impact on Aslam and Farrar.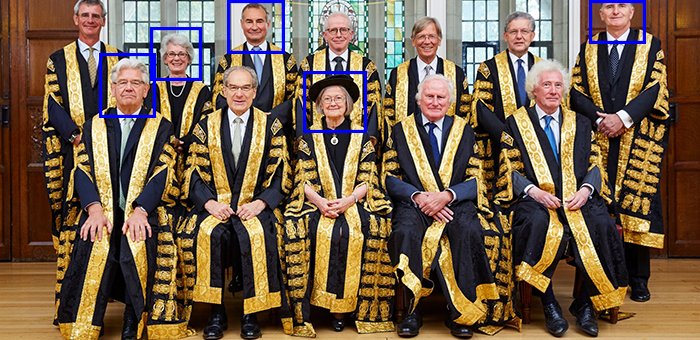 It's not just Uber drivers chasing worker rights.
A district judge hoping to take advantage of whistleblowing legislation also sought to be classified as a worker. She wasn't successful: the Court of Appeal unanimously ruled judges don't have an employment contract. Elsewhere, a law PhD student at Queen's University Belfast has turned to the courts to claim employee status, claiming a "catalogue of failings" at the law school led to his alleged constructive dismissal from his teaching post.