'I was no longer able to cope': Junior solicitor who backdated 23 letters 'to buy time' is struck off
She'd only been qualified for three years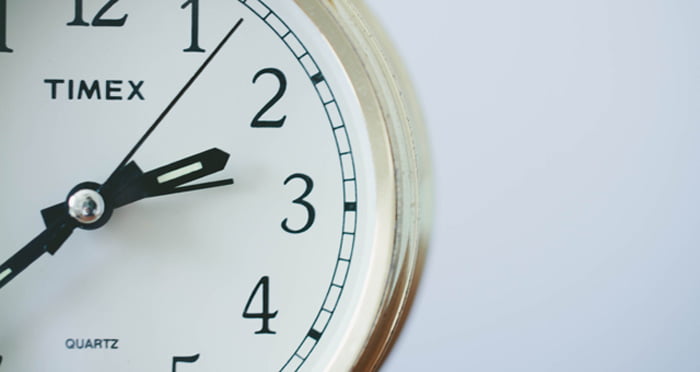 A junior solicitor has been removed from the profession by the Solicitors Disciplinary Tribunal (SDT) after she backdated letters to conceal her inactivity on cases.
Amanda Elizabeth Davies had been qualified for just three years when she started producing a total of 23 backdated letters on clinical negligence and personal injury matters relating to nine separate clients.
Davies, an assistant solicitor with Swansea outfit JCP Solicitors, also made misleading statements to the parent of a client bringing a claim relating to a road traffic accident, according to a judgment published by the SDT. Davies — who was born in 1986 and qualified in 2012 — admitted fabricating documents during a meeting with her employers in September 2016 and resigned with immediate effect.
The SDT agreed Davies should be struck off and ordered her to pay £2,500 costs.
Davies strike off comes just months after an award-winning corporate lawyer who sent a number of misleading emails to a client was handed a career lifeline by the SDT.
Peter Naylor "attempted to buy [himself] some time" by sending several misleading emails during his time as an associate in the corporate department of regional outfit TLT. On this occasion, however, the tribunal chose not to remove Naylor from the profession after it heard how his heavy workload had left him "physically and emotionally drained".
Struggling with stress? You can contact LawCare.