OMG! BuzzFeed loses its first-ever general counsel
Ex-Freshfields lawyer Allison Lucas also tried her hand at journalism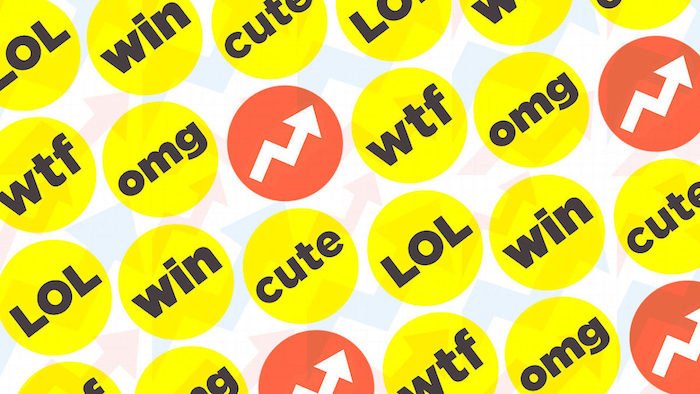 The ex-magic circle legal boss of news and entertainment website BuzzFeed is packing her bags after a five-year stint at the digital media outlet.
BuzzFeed has not commented on the reasons for Lucas's departure except that a spokesperson did tell the media that five years is "a long time in BuzzFeed years!"
Allison Lucas, who has been based in the New York offices of BuzzFeed in charge of a team of 14 legal eagles, started life as a journalist for a couple of industry titles in the US before opting for the law, studying at Manhattan-based Fordham University Law School where she won an award for legal writing.
Lucas then launched her legal career, surviving two years with Freshfields' securities and M&A teams in the US followed by a stint at Greenburg Taurig, a US firm (described on website Glassdoor as "a great place to rest" (!)). She made the move in-house at United Media, doing intellectual property work, according to her LinkedIn page.
An opportunity to work for a burgeoning news business was the perfect fit for Lucas with her newshound background and the role must certainly have been knife-edge at times. As BuzzFeed's general counsel she was, for example, on the receiving end of a Trump-related lawsuit at the beginning of the year. Donald Trump's lawyer, Michael Cohen, sued the news outlet over their publishing of a dossier (in which he is mentioned) that makes links between the US President and the Russian Government at the time of Trump's election in 2016.
BuzzFeed has a funny relationship with lawyers. A few years ago, Legal Cheek covered the news site's evaluation of law students at university. And earlier this year, it uploaded a YouTube video featuring US law school horror stories.