Brussels bigwigs could 'destroy the internet as we know it', say digital rights campaigners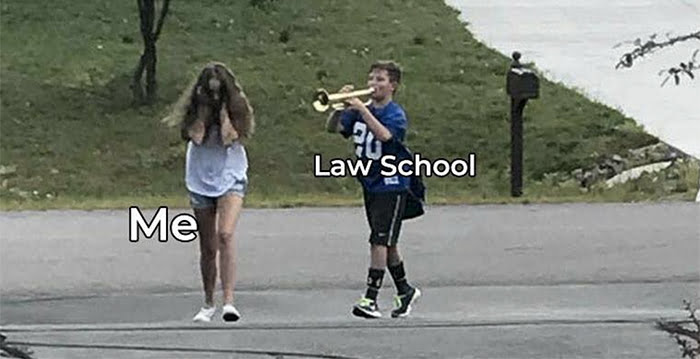 Your favourite law-themed memes could soon be a thing of the past if a proposed amendment to EU copyright law is given the go-ahead later this month.
The EU Copyright Directive intends to protect the intellectual property rights of people who publish content on the internet. Digital campaigners, however, warn that the new provision contained within Article 13 could "destroy the internet as we know it", and sound the death knell for our beloved memes. This is because the vast majority of internet memes are developed from other people's original content including photographs, music and videos.
According campaigners at Save Your Internet, websites could be forced to "implement complex and expensive filtering systems" to ensure they aren't publishing copyrighted content. Moreover, the digital crusaders argue that the directive will restrict the ability of internet users to consume content, adding:
"The days of communicating through gifs and memes, listening to our favourite remixes online or sharing videos of our friends singing at karaoke might be coming to an end."
The new copyright proposals, if approved, could result in some of our favourite law-inspired memes falling foul of the rules. So, with that in mind, Legal Cheek thought it would be the perfect opportunity to run through some of the classics.
Who recalls this meme following the Brexit referendum result?
What about this Forrest Gump effort?
And more recently this Royal Wedding-inspired meme:
Responding to the Save Your Internet campaign, a European Commission spokesperson told Sky News:
"The idea behind our copyright proposals is that people should be able to make a living from their creative ideas. The proposals to modernise EU copyright provisions will not harm freedom of expression on the internet."