Luminance was developed by Cambridge boffins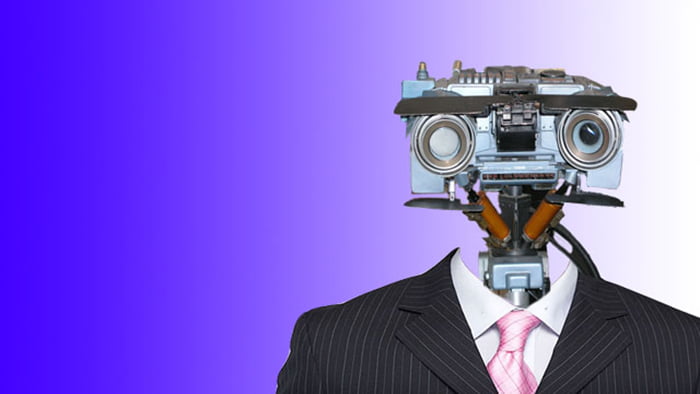 Eversheds Sutherland has become the latest law firm to sign a deal that will see it use artificial intelligence (AI) technology.
Based on research and development by boffins at the University of Cambridge, Luminance is a sophisticated AI system designed to "think like a lawyer". It can read (and understand) legal documents just like a human, only more efficiently, according to its creators.
Luminance will compliment Eversheds' existing document review techniques and help bring greater efficiency, responsiveness and accuracy. This will, the firm says, free up its top legal minds to focus on more complex work.
On the partnership, Eversheds Sutherland CEO, Lee Ranson, said:
"We are constantly looking at ways to use new technology for the benefit of our clients, and add real value across the legal practice. Using AI solutions allows us to work with our clients as their business partners, delivering what really matters to them: quality, strategic legal advice, combined with greater efficiencies."
Eversheds isn't the first firm to use Luminance's tech.
In 2016, elite magic circle player Slaughter and May signed a similar deal with US business following a successful pilot, and even went on to invest in it a year later.
This latest deal comes just weeks after Facebook purchased start-up and former Allen & Overy tech incubator resident Bloomsbury AI. Coughing up a cool £26 million, the social media giant hopes to use the company's AI platform to help tackle the rise of fake news.