Artificial intelligence specialist was founded three years ago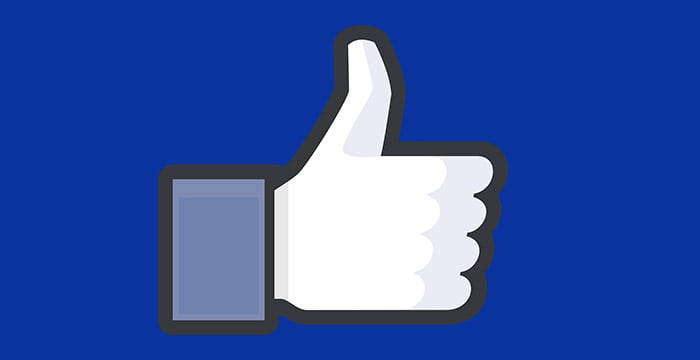 One of Allen & Overy's (A&O) tech incubator residents has been acquired by social media goliath Facebook.
Bloomsbury AI was one of eight tech start-ups that joined the magic circle firm's Fuse space in May. Reports suggest the deal is worth an eye-watering $30 million (£26 million) — not bad for a company that's just three years old.
The London-based business has developed an artificial intelligence (AI) system that can read and understand documents. The robot-style tech can then answer questions based on what it just read. Interestingly, Legal Cheek understands that Facebook scooped up the business to help thwart the rise of fake news: an issue that has plagued the social media site for a number of years.
On the acquisition, A&O partner and Fuse chairman, Jonathon Brayne, commented:
"We are incredibly proud that one of our cohort has attracted the attention of Facebook, a company that will no doubt help them reach their full potential. We work very closely with the companies in Fuse, we get to know the people, the business and the ideas and so we feel confident that this is an excellent move for Bloomsbury AI and we wish them all the best."
Launched by A&O last year, Fuse offers techy entrepreneurs, among other things, free office space and access to some of the magic circle player's top legal minds.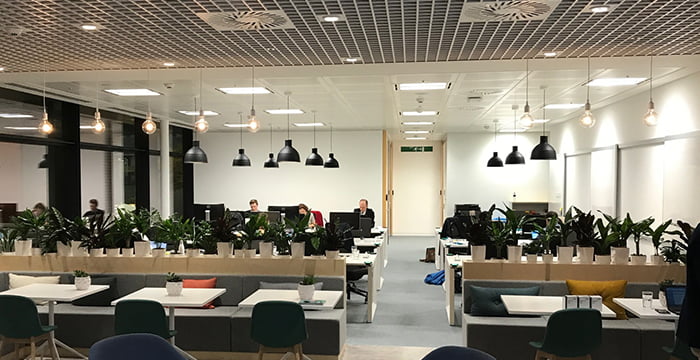 In May, the hub welcomed its second cohort of business: Kira Systems, Neota Logic, Regnosys, Signal Media and Bloomsbury AI. They joined three start-ups from Fuse's inaugural cohort — Avvoka, Legatics and Nivaura — who decided to stay on.
Commenting on the vacancy left following the AI specialists exit, Brayne added:
"The seven remaining companies in Fuse continue to challenge, excite and inspire us and so we look forward to what these relationships will bring but we are unlikely to seek to replace Bloomsbury as part of this cohort."