Associate 'felt compelled' to sign an NDA following the attack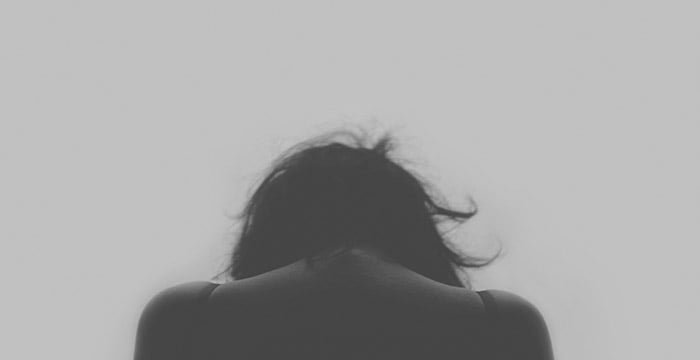 A magic circle junior lawyer has revealed she was sexually assaulted by a partner at her firm.
As part of her written evidence to the Women and Equalities Committee (WEC), the unnamed City associate describes the attack as a serious breach of her privacy, and that the firm's investigation into the incident "significantly contributed" to her distress. She doesn't name the firm but does reveal she no longer works there.
Last year, the WEC launched an enquiry into workplace sexual harassment following a series of high profile incidents in the UK and US. As part of this, the parliamentary committee invited members of the public to submit their own experiences.
The lawyer, who is unable to go into more detail about the incident over concerns she may jeopardise any future tribunal proceeding or criminal trial, writes:
"Throughout my own experience of reporting an incident of sexual misconduct — it was clear that the firm was not prepared for, and lacking in the relevant expertise, to deal with a complaint of such a serious nature."
Elsewhere in the written evidence submitted last month, the associate reveals how she "felt compelled" to sign a non-disclosure agreement (NDA) in order to have access to details relating to the outcome of her complaint. The NDA prevented her from "sharing various details with others without the firm's consent" and was "unlimited with regards the period of time in which it would remain binding". She continues:
"Interactions with the firm with regards the confidentiality undertaking contributed significantly to my distress. There were particular points raised by the firm in relation to the confidentiality undertaking which caused me particular concern, which again I am unable to comment on due to such actions being the subject of continued investigation."
Upset with how her complaint was handled, she reported the incident to the Solicitors Regulation Authority (SRA) following the conclusion of the firm's own investigation. This at a time that pre-dated the regulator's fresh guidance on the use of use of NDAs in issues concerning sexual assaults.
In March, the SRA warned firms that NDAs, sometimes referred to as gagging orders, should not be used to prevent employees reporting allegations of inappropriate conduct to the police or regulator. At the time, Paul Philip, SRA chief executive officer, said:
"The public and the profession expects solicitors to act with integrity and uphold the rule of law. And most do. NDAs have a valid use, but not for covering up serious misconduct and in some cases potential crimes."
Read the evidence in full below: