Results of 82% and 88%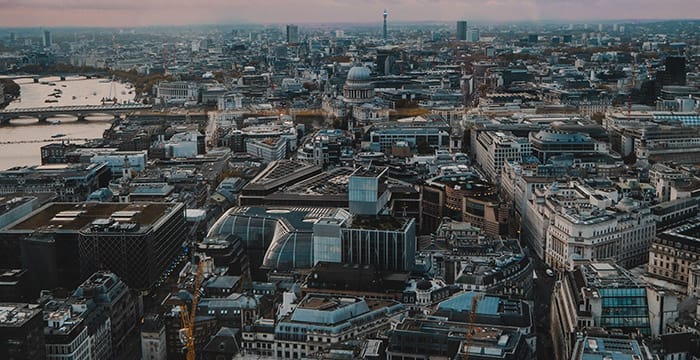 Herbert Smith Freehills (HSF) and Charles Russell Speechlys have posted their 2018 autumn retention scores.
From a September qualifying cohort of 38, HSF confirmed 33 rookies applied for permanent roles and 31 received offers. All accepted, handing the 27-office-outfit a solid autumn rate of 82%. The firm, which offers around 60 training contracts annually, did not provide details of the departments its new recruits would be qualifying into.
Today's result marks a slight drop on its spring score. On that occasion, HSF retained 34 of its 37 newly qualified lawyers (NQ) or 92%. The firm posted a result of 80% (28 out of 35) this time last year and 77% (27 out of 35) back in the spring of 2017.
HSF's latest recruits will start on a recently improved salary of £85,000. Up from a previous rate of £82,000, Legal Cheek's Firms Most List shows that the new and improved pay band is based on average NQ earnings and can climb to as much as £93,000 with maximum bonuses. Trainees currently earn a salary of £44,000 in year one, rising to £48,000 in year two.
News of HSF's retention score comes just months after it confirmed it was moving a large chunk of its operations to east London. The new digs, located on Canary Wharf's Bank Street, will house almost 500 business and alternative legal services staff, who are currently mostly based in office space in Finsbury Square. HSF will retain its main London HQ, Exchange House, on Primrose Street.
Elsewhere, Charles Russell Speechlys has retained 23 of its 26 autumn NQs or 88%. The City player confirmed three trainees will join dispute resolution, three to real estate and three to tax, trusts and succession. Meanwhile, corporate, commercial, employment, immigration, property litigation and contentious trusts and estates will gain two newbies each. The final two NQs will start lawyer life in Charles Russell Speechlys' family and financial services divisions.
James Carter, managing partner, said:
"We are delighted to welcome our 23 newly qualified solicitors to the Charles Russell Speechlys team. We are proud of the firm's working culture, and this retention rate reflects the strength of our overall proposition to young lawyers across all of our UK offices."
The outfit's fresh-faced lawyers will start on a salary of £65,000. Trainees currently earn £40,000, rising to £42,000 in year two.