One of the retained rookies is on a fixed term contract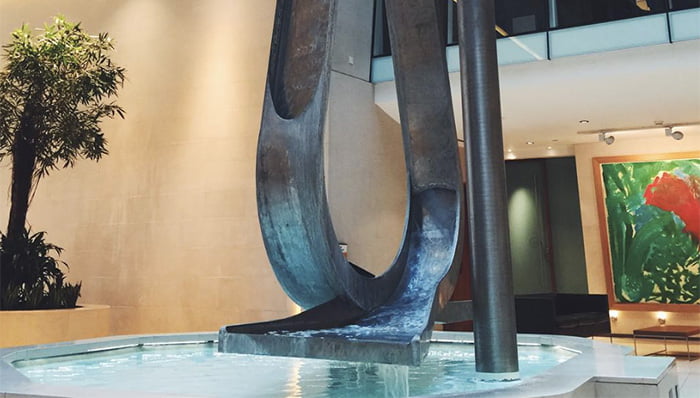 The London office of global law firm Hogan Lovells has posted its autumn retention score.
Of the 28 soon-to-be associates due to qualify this autumn, 27 have been offered places to stick around, of which all were accepted. One of those places is a fixed term contract. This hands Hogan Lovells a score of 96% or 93%, depending on how you slice the numbers.
Hogan Lovells said its corporate team will receive ten NQs, while litigation, arbitration and employment (which is one department) will gain eight. Six are heading to finance, two to competition/government regulatory, and one to the firm's intellectual property team.
The firm also revealed its first-ever Birmingham trainee retention rate. Having launched its West Midlands outpost in 2014 and took on its first trainees two years later, Hogan Lovells confirmed a perfect score of 100% (2 out of 2). One newbie joins the Birmingham corporate team, while the other starts life as a lawyer in the firm's real estate practise.
The 49-office global megafirm is one of the City's more consistent retention performers. In the previous three rounds, it has posted results of 78% (25 out of 32), 80% (24 out of 30) and 79% (23 out of 29).
In terms of cold hard cash, Legal Cheek's Firm's Most List shows Hogan Lovells' London lot receive a salary of £78,000. Trainees currently earn £45,000 in year one, rising to £50,000 in year two.
Turning to Hogan Lovells' performance in our Trainee and Junior Lawyer Survey, the firm scored A's across the board and was highly commended in the 'Most Admired Law Firm' category at our glitzy awards ceremony earlier this year. The results from the new Legal Cheek Trainee and Junior Survey 2018-19 will be revealed next month.