Gemma Chan appears in Crazy Rich Asians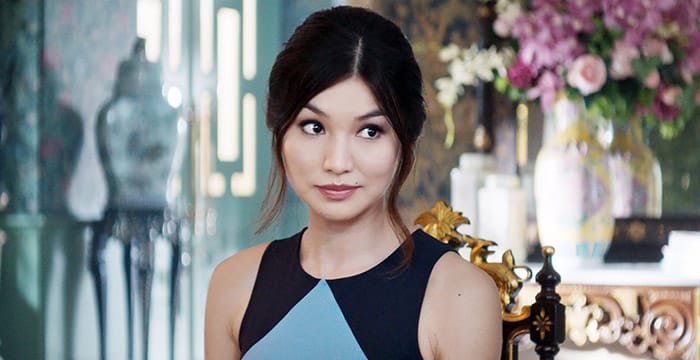 It would appear Gemma Chan's decision to turn her back on a potentially lucrative career in law has paid major dividends.
The University of Oxford law graduate revealed in 2015 that she almost joined elite magic circle law firm Slaughter and May before deciding to pursue a career as an actress. It is understood that Bromley-born Chan completed a vacation scheme with the firm but rejected the subsequent offer of a training contract — a decision that didn't go down well with her parents.
Several years on, the once-aspiring City lawyer has now secured what is arguably her biggest acting gig to date. Chan — who completed an acting course at Drama Centre London following her Slaughter's snub — stars in the new Hollywood blockbuster film Crazy Rich Asians.
The romantic comedy-drama follows the exploits of New Yorker Rachel Chu as she accompanies her boyfriend, Nick Young, to a wedding in Singapore. However, unbeknownst to Chu, her long-term partner is one of the most sought-after bachelors in Singapore due to his family's incredible wealth. Chan plays the role of Young's famous cousin, Astrid Leong.
Since opening over in the US earlier this month, the film — which cost roughly £24 million to produce — has racked up ticket sales in excess of £27 million. It is scheduled for release in UK cinemas on 14 September.
Big screen exploits aside, 35-year-old Chan is perhaps best known for her role in Channel 4's hit sci-fi drama, Humans. But she has also featured in a number of other roles in high profile series including Secret Diary of a Call Girl and Fresh Meat.
Comments on this article are now closed.