Statement issued to the London Stock Exchange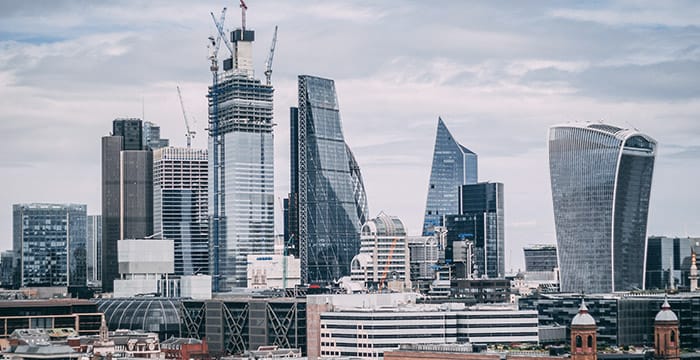 Maritime specialist Ince & Co and London law firm Gordon Dadds have revealed plans for a merger that would create the UK's largest listed law firm. If given the go-ahead, the tie-up would establish a new 14-office-outfit with combined revenues in excess of £114 million.
Gordon Dadds floated on the London Stock Exchange (LSE) last year, becoming only the second UK law firm to do so. At the time, Legal Cheek reported that the public offering raised in excess of £20 million to help fund future growth, acquisitions and the repayment of debt. The first UK law firm to take a punt on the LSE was national outfit Gately in 2015.
A statement issued this morning by Gordon Dadds to the LSE said:
"The boards of Gordon Dadds and Ince & Co are in discussions to merge the two businesses. The precise structure and mechanics of the transaction are also under discussion and the respective boards are working towards a further announcement as soon as possible. There can be no certainty at this time that the merger will proceed and we will update shareholders in due course."
News of a potential tie-up comes on the back of a turbulent few months for Ince & Co.
This summer the outfit announced 32 redundancies in its London office following a "very detailed review" of staff numbers. Just days later, we revealed the start dates of five trainees (half the firm's 2018 intake) had been pushed back a year. In compensation, the five soon-to-be rookies now starting in August 2019 have been given £7,000 each.