Uplifts of between 2% and 4%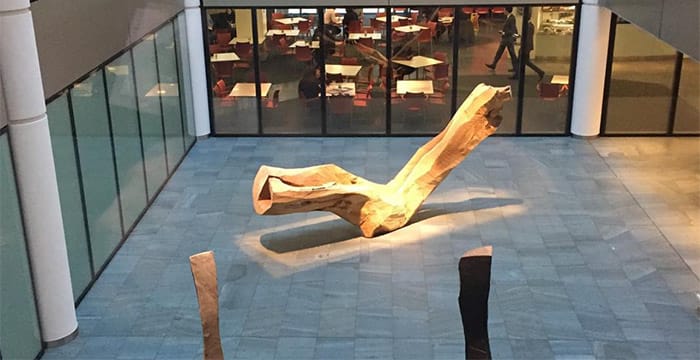 Elite magic circle player Slaughter and May has nudged rookie remuneration northwards for the second time this year.
The Bunhill Row bunch confirmed this morning that first-year trainees will now receive a salary of £45,000, up 2% from £44,000, while those a year ahead will earn £51,000, a rise of £2,000 or 4%. The fresh uplifts take effect from 1 October.
The last time Slaughters upped trainee pay was on 1 January 2018. On that occasion, first-year trainees moved from £43,000 to £44,000, while second-years were bumped from £48,000 to £49,000. Legal Cheek's Firm's Most List shows that the firm's newly-qualified (NQ) lawyers earn a salary of £80,000.
Magic circle trainee salary standings:
Firm
Trainee pay (Year 1)
Trainee pay (Year 2)
Clifford Chance
£46,600
£52,500
Slaughter and May
£45,000
£51,000
Freshfields
£45,000
£51,000
Allen & Overy
£45,000
£50,000
Linklaters
£43,000
£49,000
Today's modest increases follow similar moves by three of its magic circle rivals.
Earlier this month, Freshfields upped trainee salaries to £45,000 and £51,000 respectively. Not to be outdone, Clifford Chance bumped its trainee pay bands — £46,600 in year one, rising to £52,500 in year two. Meanwhile, trainee pay over at Allen & Overy now sits at £45,000 and £50,000. Linklaters is the only remaining member of the magic circle yet to announce a pay rise.
Pay rises aside, Slaughters dishes out around 80 training contracts annually and offers future recruits a recently-improved Legal Practice Course (LPC) maintenance grant of £10,000. In our Trainee and Junior Lawyer Survey, the four-office-outfit scored As for training, quality of work, peer support, perks and office. The results from the new 2018–19 survey will be revealed next month.