Proposals could also include law lecturers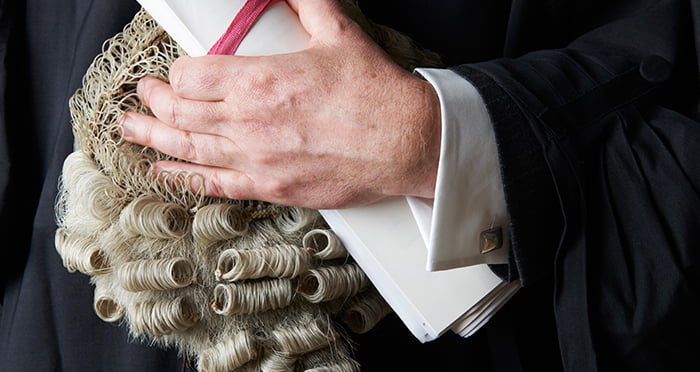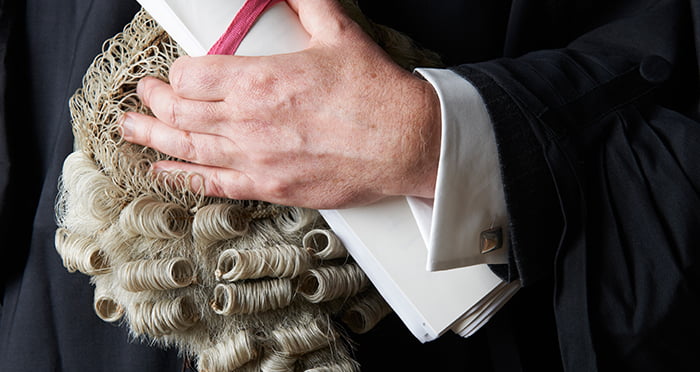 The Bar Council has reacted angrily to plans that could see solicitors and law lecturers qualify as barristers without needing to complete pupillage.
The Bar Standards Board (BSB) has mooted a number of radical new ideas in recent months as part of its Future Bar Training consultation. The eight-week project, which concluded last week, includes proposals to automatically passport solicitors with rights of audience and academics through qualification as barristers.
The plan hasn't gone down too well over at the Bar Council.
In a fiery response, the Bar Council argued that the wave of pupillage-less solicitors joining the bar would "unacceptably dilute the high standards rightly required of practising barristers; and it will provide an easy parallel route to the bar for those practitioners who have failed the bar's entry and training requirements."
The Bar Council added:
"It is easy to see that this will be attractive to solicitors who regard admission to the bar as a badge of achievement, and who will recognise that this route to that badge is fundamentally less arduous than the route barristers currently take."
Not all of the BSB's new training plans have been met with such fierce levels of criticism.
In May, the regulator revealed pupillage awards across England and Wales will be set in line with the salaries recommended by the Living Wage Foundation (LWF). Living wage rates are currently £17,212.50 in London and £14,765.63 elsewhere, the BSB said in a new policy statement. Prior to this, the minimum a chambers could pay was £12,000.