Half believe their co-workers are lazy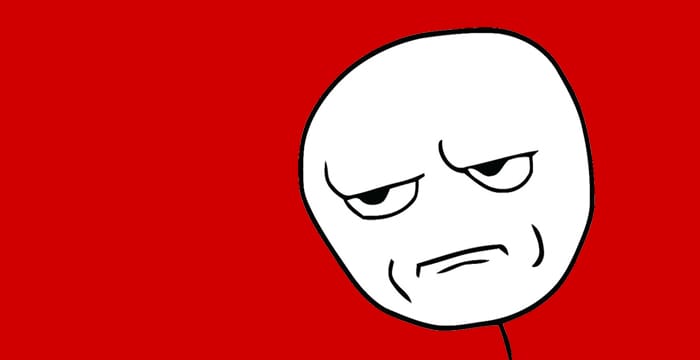 If you're reading this, and you're a lawyer, there's a strong possibility that your colleagues don't like you and think you're lazy.
Adding credence to the view that lawyers aren't the most likeable bunch, new research released this week claims that 83% of legal professionals work alongside people they "dislike" or find "frustrating", while 50% felt their colleagues weren't pulling their weight at work. A whopping 90% of respondents told researchers that their work-shy colleagues impacted how they felt about their job.
The stat relating to laziness is particularly eye-catching given the notoriously long hours associated with a career in law. A quick glance at Legal Cheek's Firms Most List 2018 shows that it's not uncommon for City lawyers to put in eleven hour plus days.
Elsewhere, the research — undertaken by online recruitment site CV-Library — shows that despite two-thirds (67%) of legal professionals claiming that they always support their colleagues, 33% admitted they were jealous when co-workers received a promotion.
Half of the 160 or so respondents said they discussed salaries with their colleagues, with a third admitting to an attack of the green-eyed monster if they weren't pulling in the same levels of cash.
Lee Biggins, founder and managing director of CV-Library, said:
"It's concerning to learn that half of legal professionals feel their fellow workers aren't pulling their weight. This can be demotivating, unfair and frustrating for employees. What's more, the negativity that professionals are reporting is bad news for both workers and businesses."
Today's findings may go some way to explaining why so many lawyers use bad language to vent their work-based furstrations. Research released last year showed that 42% of lawyers regularly swear on the job, compared to just 36% of finance workers and 32% of retail staff.