Following BSB approval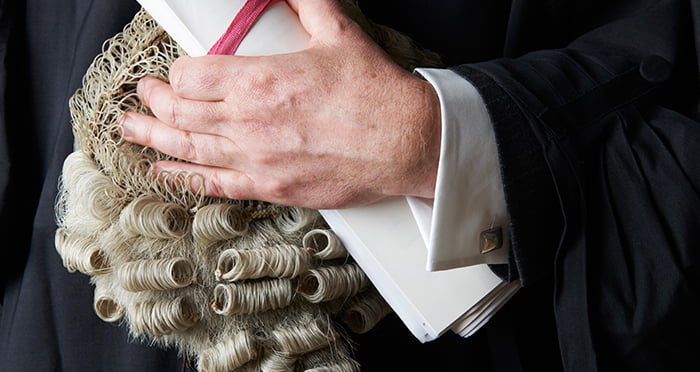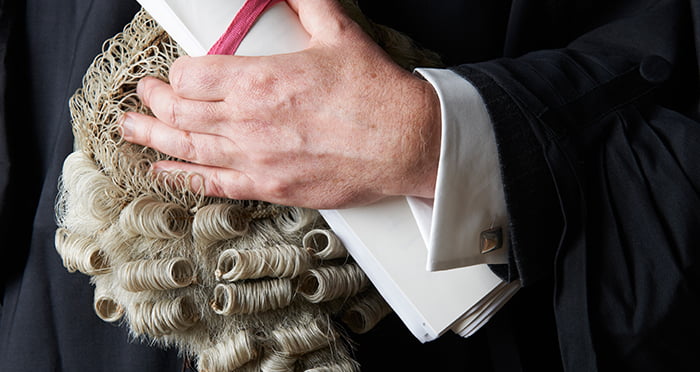 National behemoth DWF is to offer pupillage for the first time next month, Legal Cheek can reveal. The major recruitment move comes after the outfit's specialist advocacy unit received approval from the Bar Standards Board (BSB).
DWF Advocacy, which operates much like an in-house set of chambers, confirmed it will be taking on just one pupil who will be based in its Manchester office.
Although the firm's current crop of advocates are exposed to a broad range of work, it is anticipated that the pupil will focus on civil and employment issues during their 12-month training period. As part of this, the baby barrister will receive extensive on the job training and undertake both written and oral advocacy. The pupillage award on offer? £30,000.
Explaining the motivation behind the new pupillage offering, Sahar Farooqi, director of DWF Advocacy, told Legal Cheek:
"We have pursued this as a means of playing an important part in the long-term progression of the business and the profession more widely. We are looking forward to developing a strong pupillage programme that is rewarding for our pupils and offers exposure to a range of exciting and interesting work. In the future we hope to build on this by looking to offer more pupillages across our national network."
The 27-office-outfit revealed the single training slot will be offered through the Pupillage Gateway. The Bar Council-operated system reopens for browsing on 28 November and will now allow bar hopefuls to submit up to 20 applications — a recent increase from the previous limit of 12.
Although rare, DWF isn't the first law firm to offer pupillage. In 2015, we reported that London litigation outfit Kobre & Kim was looking to take on a pupil. More recently, international law firm Dechert posted an advert via the Gateway seeking a rookie barrister for its London office.
Pupillages aside, Legal Cheek's Firms Most List 2019 shows that DWF takes on around 40 trainee solicitors each year. The firm does not disclose the salaries of its newly-qualified associates.