And the most common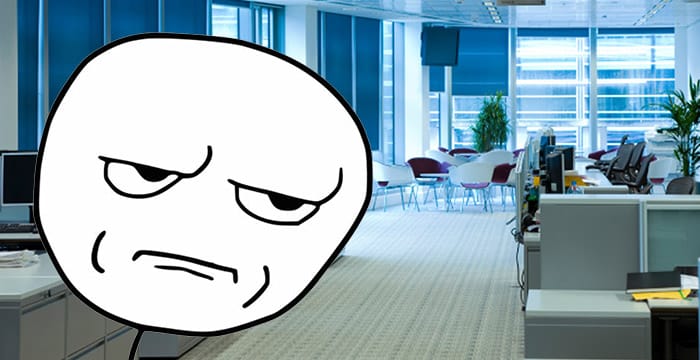 Today's corporate world is awash with overused buzzwords and phrases.
Delving deeper into the phenomenon, a new study surveying those working in the legal sector has revealed the profession's most hated office jargon.
'It's on my radar', 'smashed it' and 'I've got a lot on my plate' came joint top (23%) in the survey, while maddening clichés including 'there's no 'I' in team', 'best practice' and 'a holistic review' scooped joint second place (15%).
Further down the list, 'thinking outside the box', 'win win', 'game changer', 'back to the drawing board', '110 percent' and 'upskill' annoyed 8% of lawyers questioned. A full breakdown of the results can be viewed at the bottom of this article.
The survey, carried out by research agency The Leadership Factor, revealed some further interesting findings.
Despite 15% of lawyers agreeing that office jargon was annoying, the same percentage confessed to using it daily. Elsewhere, the research revealed the most commonly used office buzzwords — 'no brainer', 'thinking outside the box' and 'ASAP' topped the survey of over 1,000 UK workers with 39%.
Mark Pearcy, head of marketing at 4Com, the telecommunications firm that commissioned the research, said:
"We can all be guilty of using the odd buzzword or two when talking to colleagues. It might sound snappier in an email, but unless the person receiving it knows exactly what you mean, there's not much point!"
This follows research released last year that showed 42% of lawyers regularly swear on the job, compared to just 36% of finance workers and 32% of retail staff.