Practitioners from 5 Essex Court, Hardwicke, 4 New Square and Landmark, and ULaw BPTC grad future pupil, to share experiences at free Legal Cheek student event on evening of Tuesday 4 December in London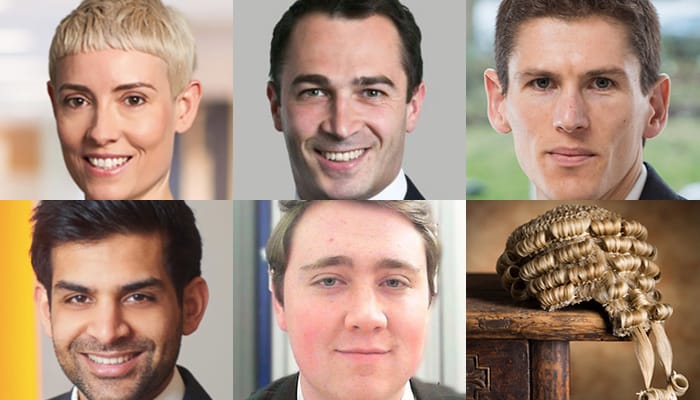 A quintet of junior barristers at a selection of leading chambers in London will reveal how they bagged pupillage and developed successful careers at a Legal Cheek student event at the University of Law's (ULaw) Moorgate campus on Tuesday 4 December.
Members from 5 Essex Court, Hardwicke, 4 New Square and Landmark, and a ULaw BPTC grad future pupil, will share their experiences of the hyper-competitive, Hunger Games-style selection process that decides who makes it to the bar. They will consider, too, some of the key commercial awareness themes that arise for pupil and junior barristers, and are useful for law students to focus on in their pupillage applications — ahead of the opening of the Pupillage Gateway in the New Year. Apply to attend.
Appearing for 5 Essex Court is Beatrice Collier, a junior specialising in police law, public law, mental health and capacity law, human rights and civil liberties, inquests and public inquiries. Beatrice studied law at Oxford University before being called to the bar in 2004.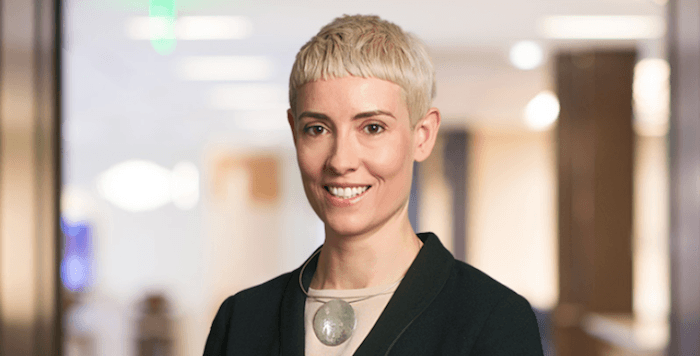 Hardwicke is represented by Laurence Page. The LSE economics graduate was called to the bar in 2010, and then did a stint as an in-house barrister at Plexus Law before joining Hardwicke five years ago. He specialises in high value commercial litigation and arbitration, construction disputes, insurance and professional liability.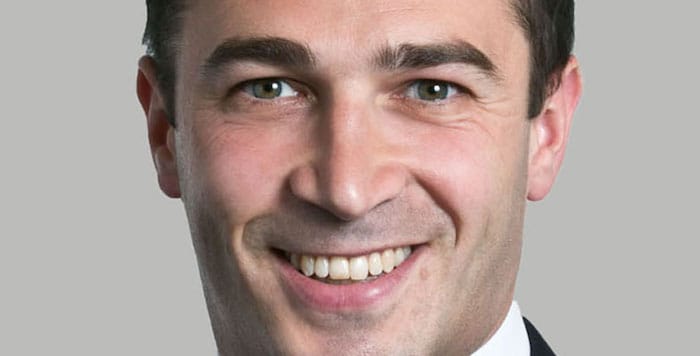 From 4 New Square is Christopher Greenwood, whose expertise is in professional liability, insurance, mortgage and banking litigation, commercial litigation, and construction and engineering disputes. Chris did his LLB at Warwick and was called to the bar in 2009.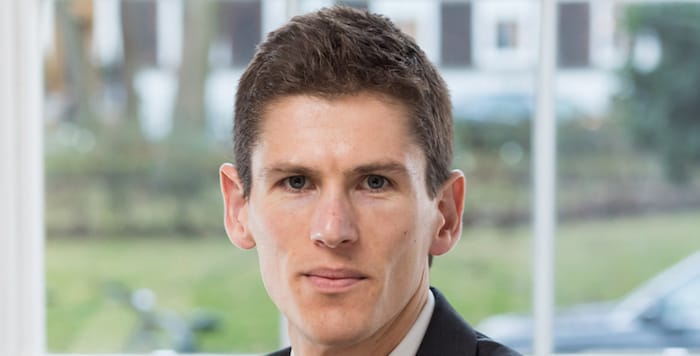 Landmark's speaker is Yaaser Vanderman, whose practice covers public law and human rights, planning and environmental law and property law. He graduated from Cambridge in law before doing masters courses at Oxford and Harvard.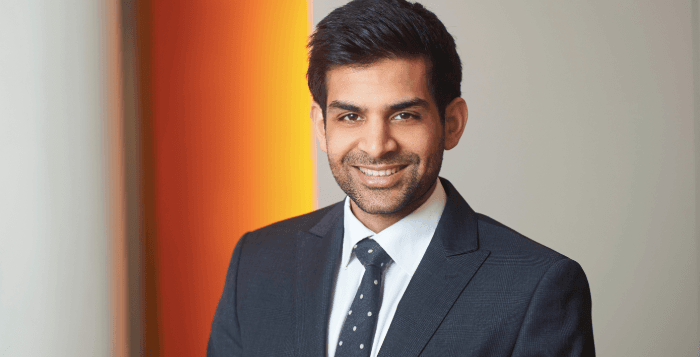 The final panel member is the University of Law's Future Pupil Programme Coordinator', Joseph O'Leary, a Bar Professional Training Course (BPTC) graduate who starts pupillage himself in September, at crime, civil, family and regulatory set 5SAH. Joe graduated with a first class degree from Liverpool University before completing the BPTC at ULaw.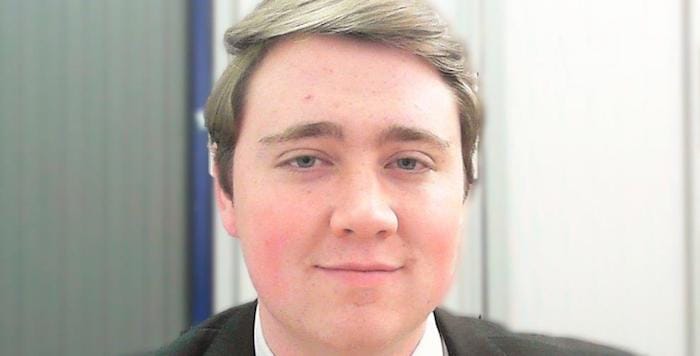 The session takes place at ULaw's Moorgate campus in central London from 6pm to 8:30pm on Tuesday 4 December. After the Question Time-style panel discussion, chaired by a Legal Cheek journalist, there will be an opportunity to chat informally with the speakers over drinks and nibbles. Also in attendance will be pupils and graduate recruitment staff from the chambers.
Apply to attend. You'll be asked to submit a CV and two questions for the panel.