Research: 50% of lawyers dislike their job
Many feel undervalued and bored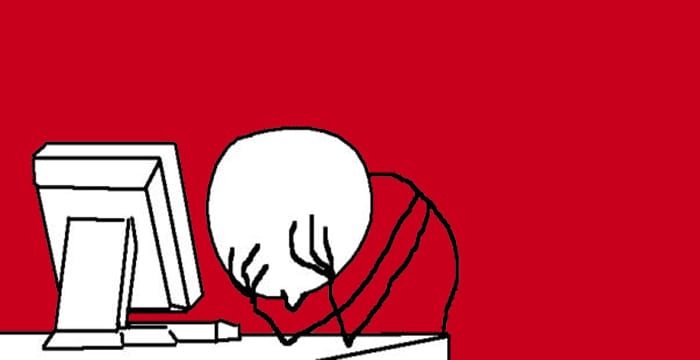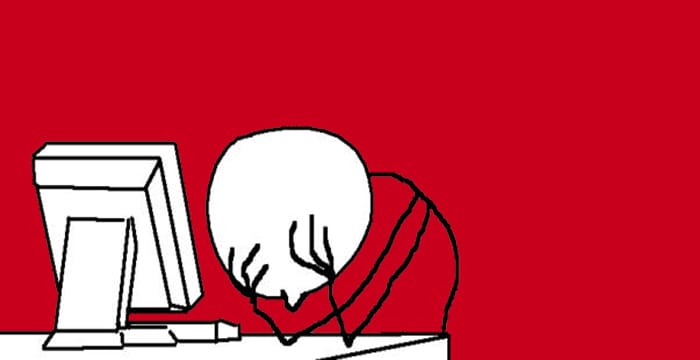 Fifty percent of lawyers are unhappy in their current job roles, according to new research, with many feeling underappreciated and bored.
The research, produced by online job website CV-Library and published this week, found that half of legal sector workers "dislike their current job", compared to 46.2% of automotive industry staff and 45.5% of recruiters. The most common causes of unhappiness cited by legal professionals were "feeling undervalued" (61.2%), "not being in the role they want" (60%), "being bored" (41.3%), "poor company culture" (40%) and having "no room for progression" (20%).
Elsewhere, researchers found 45% of engineering workers and 43.3% of catering staff were fed up with their current jobs. Other industries surveyed were retail (42.9%), construction (38.2%), IT (36.7%), manufacturing (36.4%) and marketing (31.6%). The study polled over 1,000 UK employees, including 102 legal professionals.
Lee Biggins, founder and managing director of CV-Library, said:
"As we approach the end of the year, many workers are beginning to consider whether it's time for a career change, perhaps even making work-based resolutions for the year ahead. Job satisfaction is important to today's professionals — and this is understandable! Work is a big part of our lives, especially as we spend a significant amount of our time there. Enjoying what you do is extremely important, particularly when it comes to establishing a good work-life balance."
However, it's not just their job that lawyers dislike — it's other lawyers, too. Legal Cheek reported on research earlier this year that showed 83% of legal professionals worked alongside people they "disliked" or found "frustrating", while 50% believed their colleagues didn't pull their weight at work.