Contains spoilers: Sarah Ann Magson one step closer to £250,000 investment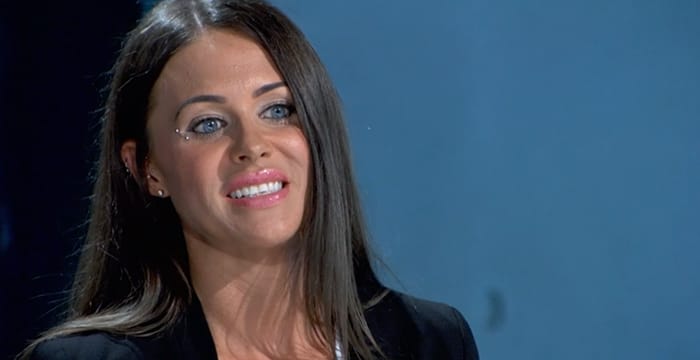 High street solicitor Sarah Ann Magson is safely through to the next round of The Apprentice after her team secured victory in last night's art dealing task.
The latest episode of the BBC's business competition saw contestants head north to Glasgow. The two teams were tasked with selecting a contemporary artist's work to be sold at their very own gallery event. Selling to both regular gallery-goers and to corporate clients, the competition for sales was on.
Heading up the corporate side was sub-team leader Magson. Their client, a luxury sound system business, was looking for art depicting "innovation, provenance and experience". Unfortunately, Magson's sub-team struggled to explain the client's artistic vision to the rest of the group.
When asked the meaning of provenance, the 37-year-old Middlesbrough-based civil law specialist answered: "I thought provenance was in relation to the province you're from." Magson's interpretation was certainly better than that offered by fellow contestant Camilla Ainsworth: "So, provenance, provoke…?"
Failing to grasp the client's instructions, Magson's team selected a collection of abstract paintings that ultimately missed the mark. Unimpressed by her team's choice, the client explained that the artwork was too subjective and failed to reflect their high-end sound system brand. The client's managing director told the team:
"With precision engineering systems you want to take the subjectivity out of it, making it an objectively higher quality listening experience. We won't be buying today."
Although Magson's team lost the corporate sale, their collection proved to be successful among art enthusiasts — handing them a total profit higher than their rivals. Having avoided being sent back to her province, Magson and the rest of her team left the boardroom triumphant.