Popular City law hiring process reaches the bar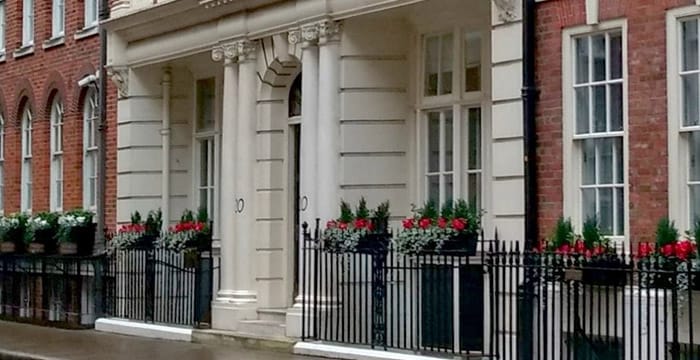 Commercial chambers 20 Essex Street has adopted a recruitment system popular among City law firms in an effort to attract more wannabe barristers to the bar from non-traditional and more socially diverse backgrounds.
The contextual recruitment system, run by London-based diversity agency Rare, pulls data from two databases (school/college results and UK postcodes) and combines this information to place candidates' accomplishments in context. A number of big City players including Allen & Overy and Clifford Chance already use the software. However, 20 Essex Street claims to be the first chambers to do so.
The bar has long grappled with the issue of diversity. Research published by the Bar Standards Board (BSB) earlier this year found that 12% of barristers went to private schools — almost double that of the United Kingdom (UK) population as a whole. However, it's worth noting that the response rate to this question was 37%, meaning the percentage of privately-educated barristers could be much higher.
Commenting on the new recruitment process, Michael Coburn QC, head of Pupillage at 20 Essex Street, said:
"We are delighted to be using Rare's contextual recruitment system in our selection process at 20 Essex Street. We are committed to improving access to the bar. Our aim is to recruit candidates of the highest standard by giving fair and equal opportunity to everyone. We believe the CRS will be invaluable in helping us achieve these objectives. Its technology and data will allow us to put a candidate's achievements into their wider context, so that we can identify real talent that might otherwise have been overlooked."
Legal Cheek's Chambers Most List shows that 20 Essex Street, which specialises in shipping and commodities work, takes on three pupils each year, and offers a pupillage award of £65,000. Two of its five most junior members of chambers attended Oxbridge, excluding postgraduate studies.