Elderly rights solicitor cleared of neglect after 79-year-old mother's body found covered in excrement
Conviction quashed by Court of Appeal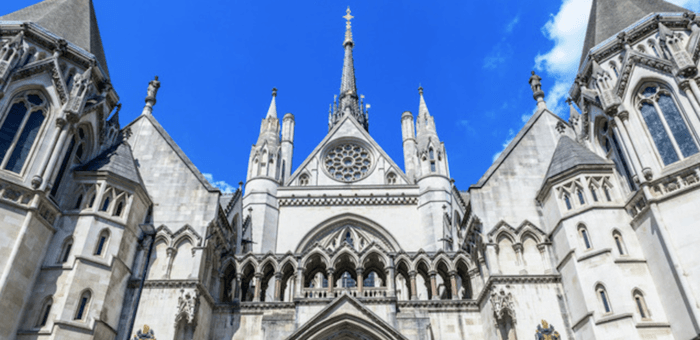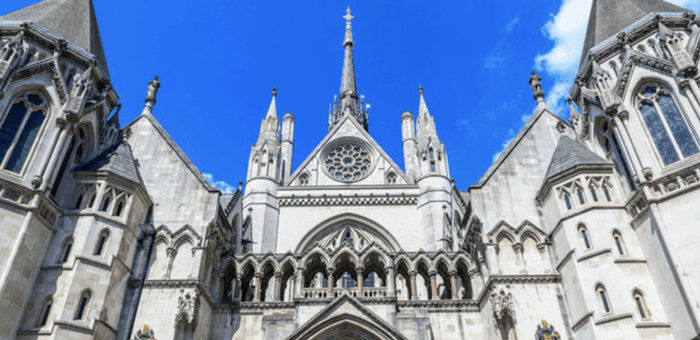 A solicitor convicted of wilfully neglecting her 79-year-old mother after she was found dead at home has been cleared by the Court of Appeal.
Emma-Jane Kurtz, who specialises in the rights of the elderly, was jailed for two-and-a-half years at Oxford Crown Court in April. At the time, the court heard that police officers attended Kurtz's family home in the summer of 2013 where the body of her mother, Cecily Kurtz, was found sitting in a pool of urine and diarrhoea. Kurtz always denied the charge, insisting she did her best to care for her independent-minded mother.
The 42-year-old solicitor's conviction has now been quashed by the Court of Appeal, with three senior judges ruling yesterday that it had not been proved that Cecily lacked the mental capacity to make her own decisions. As result, Lady Justice Macur is reported to have said jurors at Kurtz's original trial had been "misdirected".
Continuing, Lady Justice Macur said the evidence suggested "at a minimum, Kurtz should reasonably have believed her mother to lack mental capacity in matters of personal welfare", however without proof that Cecily was no longer capable of making her own decisions, Kurtz was guilty of nothing.
Kurtz, a former associate at Barrett and Co Solicitors in Reading, was a member of the Court of Protection team and has been a member of Solicitors for the Elderly since 2011, according to her LinkedIn profile.
The Crown Prosecution Service (CPS) requested Kurtz be retried, but the Court of Appeal ruled another trial "would not be in the public interest."