Not very well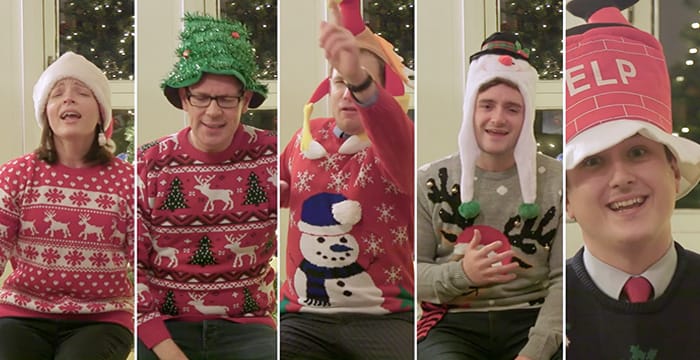 A group of solicitors have channelled their inner diva this festive season, producing an awful interesting lip-synced rendition of Mariah Carey's All I Want for Christmas Is You.
In a bid to show that even lawyers can embrace the season of goodwill, Scottish outfit Blackadders' two-and-half minute video features festively attired partners, associates and trainees.
Following a brief attempt at lip-syncing Carey's 90s Christmas classic, and sat in what appears to be someone's front room, the fivesome moves on to opening some rather questionable Secret Santa gifts.
In recognition of the season of goodwill to all men, trainee Blair Duncan received a book, 52 things to do while you poo, along with a plunger.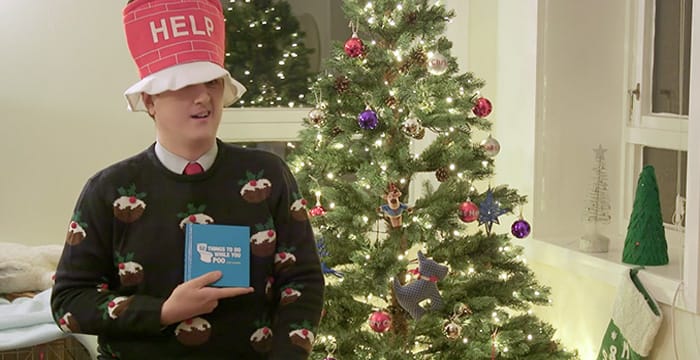 Meanwhile, fellow Blackadders rookie Duncan Milne received some Lord Of The Rings merch. To be fair to Secret Santa, Milne does bare a slight resemblance to Elijah Wood's character, Frodo Baggins.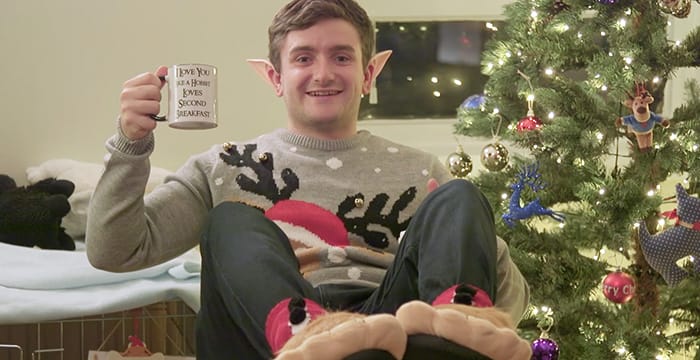 Santa brought Jack Boyle, an associate at the seven-office-outfit, a book on How Not To Be A D***.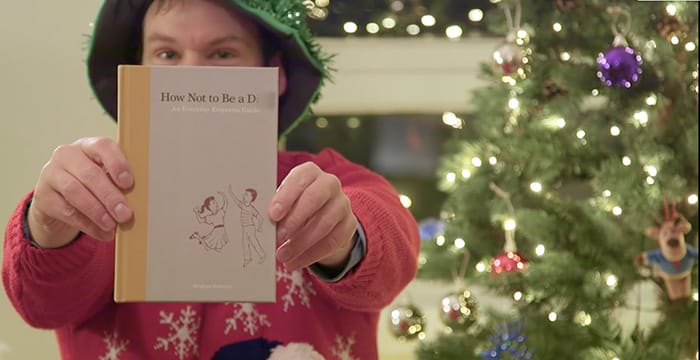 This, however, isn't the first time Blackadders has produced some questionable video content. Earlier this year, the firm's lawyers donned black suits to create their own very unique tribute to Quentin Tarantino's Reservoir Dogs. More recently, it re-reproduced the opening credits to US sitcom Friends.