Hodge Jones & Allen adopts John Lewis-style structure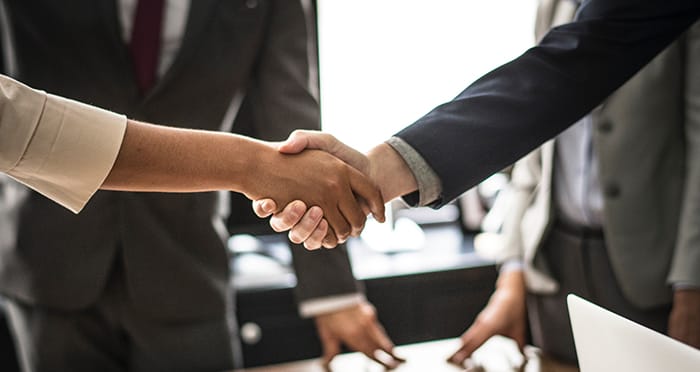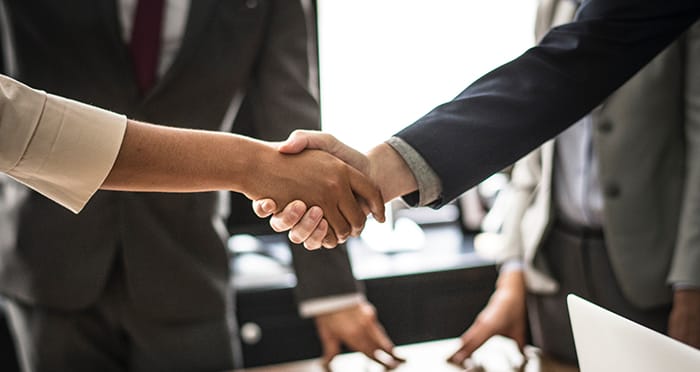 Hodge Jones & Allen (HJA) has become the first law firm in the UK to be owned entirely by its employees after its equity partners agreed to sell the outfit to an employee ownership trust (EOT).
The ownership structure, which is similar to that adopted by retail giant John Lewis, sees all 230 or so of the London-based outfit's employees become beneficiaries of the trust and potentially receive a slice of its profits. Going forward, it is understood HJA's majority owner and senior partner, Patrick Allen, will take a less active role.
The firm, which specialises in civil liberties, has an annual turnover of £17 million and has been involved in many high-profile cases. These include the Stephen Lawrence case (the firm represented Neville Lawrence, the murdered teenager's father), the King's Cross fire and more recently the Grenfell Tower disaster. The outfit takes on around eight trainees each year.
Allen, who will act as trustee, said: "Becoming employee owned reflects the people-first entrepreneurial spirit that has been the backbone of HJA since 1977. It provides continuity for our partners and staff, and therefore our clients. It is the perfect model for a firm like ours."
The firm's founder continued:
"I wanted to ensure that the firm could continue to grow in the same way as I intended when I founded it over 40 years ago. We have a fantastic team and we help people who may not always be able to access advice and redress. I see this as a way in which my vision can go forward and thrive into the future."
News of HJA's ownership shake-up follows a number of law firms going public. Regional player Knights floated on the AIM submarket of the London Stock Exchange (LSE) earlier this summer, following similar moves by Gordon Dadds and Keystone Law. Meanwhile, global giant DWF is rumoured to be the latest firm considering flotation on the LSE — a move (if given the go ahead) which could raise up to £1 billion.