Spring score of 83%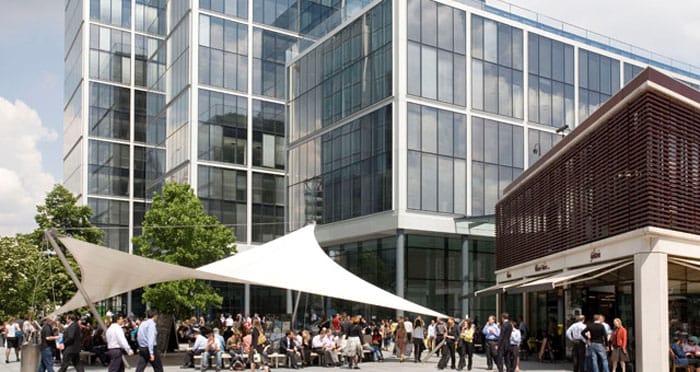 Allen & Overy (A&O) has posted its latest retention score. From a March qualifying cohort of 47, the magic circle player confirmed it made 40 offers. With 39 accepting, this hands A&O a solid 2019 spring result of 83%.
Traditionally, A&O is one of the City's more consistent retention performers. In the previous four rounds, the 44 office outfit has posted rates of 80% (37 out of 46), 80% (32 out of 40), 85% (40 out of 47) and 82% (31 out of 38).
Commenting on its latest result, graduate recruitment partner and training principal at A&O, Claire Wright, said:
"It's great to announce another high retention rate, demonstrating our compelling offering and commitment to recruiting and training the very best young lawyers. We have an incredibly strong pipeline of talent coming through and I look forward to watching their careers progress at A&O."
As rumours of a megamerger with Los Angeles-based outfit O'Melveny & Myers continue to swirl, Legal Cheek's Firms Most List 2019 shows that those who have chosen to stick around post-qualification will start on a recently improved salary of £83,000. Rookie remuneration currently sits at £45,000, rising to £50,000 in year two.
So what's life over at the firm's swish Spitalfields office? In our latest Trainee and Junior Lawyer Survey, A&O notched up A*s for tech, perks and office, as well as As for training, quality of work, peer support and canteen.