Adem Muzaffer will take up the role later this month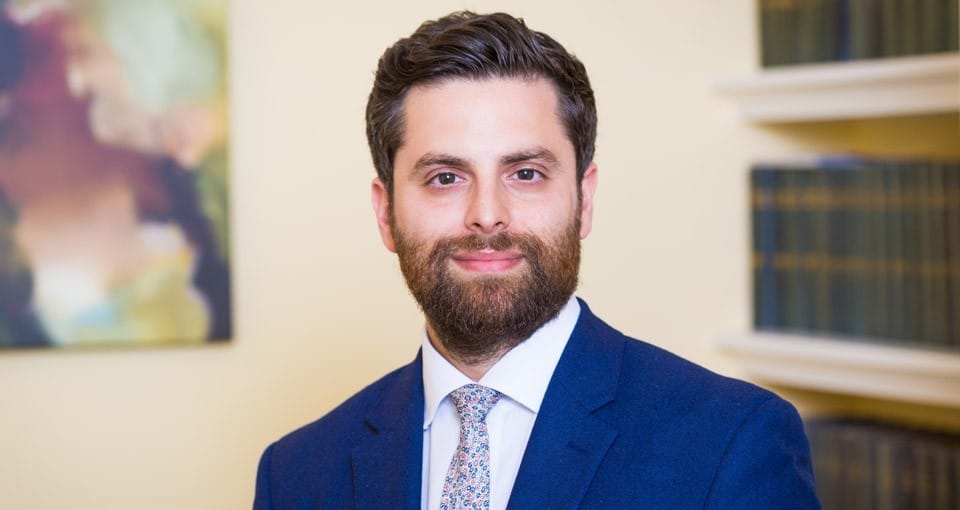 A Cardiff-based family barrister has become one of the UK's youngest judges. At the sprightly age of just 34, Adem Muzaffer has been appointed a district judge and will serve in the Wales Circuit from 21 January.
Muzaffer — who graduated from Cardiff University in 2005 and was called to the bar in 2007 — is a family law barrister at 30 Park Place Chambers in Cardiff with a focus on private law children and financial remedy matters.
However, this isn't Muzaffer's first taste of judicial life. He was appointed a deputy district judge in 2015, and currently sits in both the county court and family court.
A growing number of fresh-faced lawyers have secured positions on the bench in recent years.
Richard Archer, a criminal barrister at Preston's 15 Winckley Square, was appointed a recorder in early 2018 — he was just 32 at the time. Meanwhile, Bristol barrister Anna Midgley was elevated to the role of crown court judge aged 33 in early 2016. Around the same time, St Philips Chambers' Rosa Dickinson, then 34, was appointed a district judge on the Midland Circuit.
Other eye-catching judicial appointments in years gone by include Ita Farrelly, who only qualified in 2008 and was made a judge in the first-tier tribunal aged 32, and Briony Clarke, who was made a deputy district judge when she was 31.