Rise of the baby-faced bench, as 34-year-old appointed as a district judge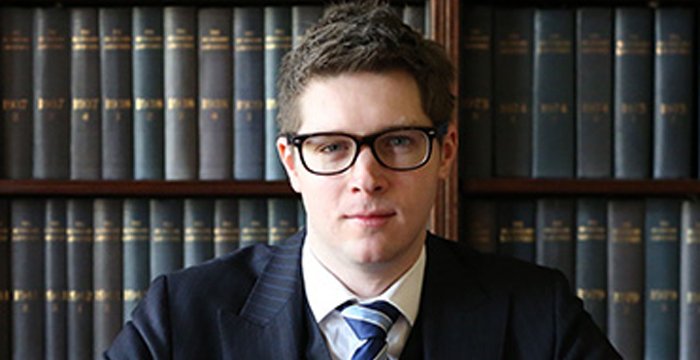 A double whammy of baby barristers have been appointed to the judiciary.
The youngest of the two is Richard Archer, who aged 32 was recently made a recorder. Archer — who graduated from the University of Liverpool in 2006 and was called to the bar in 2007 — is a criminal law barrister at 15 Winckley Square in Preston and has experience in both prosecuting and defending.
His appointment follows that of fellow recorder Anna Midgley, who was made a Crown Court judge aged 33. At the time, she was widely reported to be the youngest criminal law judge in recent history — a title now snatched by Archer.
Also recently welcomed to the bench is Rosa Dickinson, a 34-year-old lawyer and now a district judge on the Midland Circuit.
Having graduated from Oxford with a law degree in 2005, Dickinson then studied the bar course at Nottingham Law School the following year. She's now an employment and civil law barrister at St Philips Chambers, her chambers profile stating she takes on cases including "trippers and slippers" and road traffic accidents.
Archer and Dickinson follow in the footsteps of a number of barristers bringing a youthful glow to the — stereotypically middle-aged — judiciary.
To give you a flavour of just how baby-faced the bench is becoming, we've reported on the likes of Ita Farrelly, who only qualified in 2008 and was made a judge in the first-tier tribunal aged 32. Before then, there was Briony Clarke, who was made a deputy district judge when she was 31.
This recent swathe of appointments may well be the result of the judiciary's push for younger applicants (vlogging on YouTube has even been used as a recruitment tool). Indeed, in a recent interview with Legal Cheek, a barrister at Hardwicke Chambers and a part-time judge, Charlie Bagot, said:
"There's a really important myth to dispel that you have to be old and grey to be a part-time judge. You really don't."