Latest batch of speakers announced for Future of Legal Education and Training Conference 2019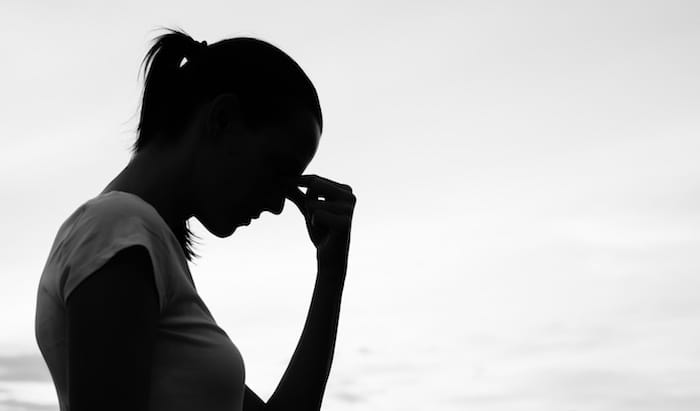 A junior magic circle solicitor who wrote an acclaimed series of blogs about his battle with depression is among the latest batch of speakers announced for May's Future of Legal Education and Training Conference. The announcement comes days before Early Bird ticket sales for the Conference end this Thursday at midnight.

Lloyd Rees is a knowledge lawyer at Freshfields, who qualified at the firm three years ago. Last year he published a beautifully written and brutally honest three-part blog about mental illness in the law.
Rees will be joined by Junior Lawyers Division (JLD) committee member Kayleigh Leonie, a solicitor at TandonHildebrand, who is a key figure behind a massive survey of 56,000 young lawyers' stress levels and wider mental health.
Asking the questions will be LawCare CEO Elizabeth Rimmer, whose organisation has seen a notable increase in calls from students and junior lawyers over the last year. Rimmer, a former Leigh Day solicitor, has long been a high profile voice calling for the legal profession to do more to address mental health.
Appearing alongside the trio will be Newcastle University's Professor Richard Collier, one of the UK's pre-eminent legal academics specialising in mental heath. Collier is currently conducting the project 'Wellbeing, Law and Society: Politics, Policy and Practice — A Socio Legal Study'.

Other sessions at this year's Future of Legal Education and Training Conference — which takes place on Wednesday 22 May at Kings Place, London and is sponsored by BPP University and The University of Law — will focus on entrepreneurship and innovation, cross-disciplinary skills and the coming together in particular of law and computer science, insights from other industries, and clinical legal education. These will sit around a centrepiece debate on the new Solicitors Qualifying Exam (SQE) featuring Solicitors Regulation Authority education and training chief Julie Brannan.
Other confirmed speakers include Professor Ken Oliphant, the head of Bristol University Law School; Jonathan Kewley, co-head of Clifford Chance's tech practice; Isabel Parker, Freshfields' chief innovation officer; and Dana Denis-Smith, founder of First 100 Years and legal flexible working platform Obelisk Support. Further batches of speakers will be announced over the coming weeks and months.
Tickets are available at the early bird rate of £190 + VAT until midnight on Thursday 31 January.
Students interesting in attending (we do not charge students for attending our events) should contact us about becoming part of Legal Cheek's campus ambassador programme.
Watch the highlights from last year's Future of Legal Education and Training Conference