'There's clearly a glitch in the system!'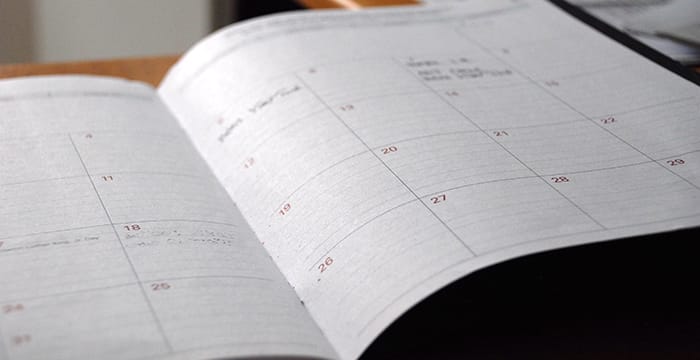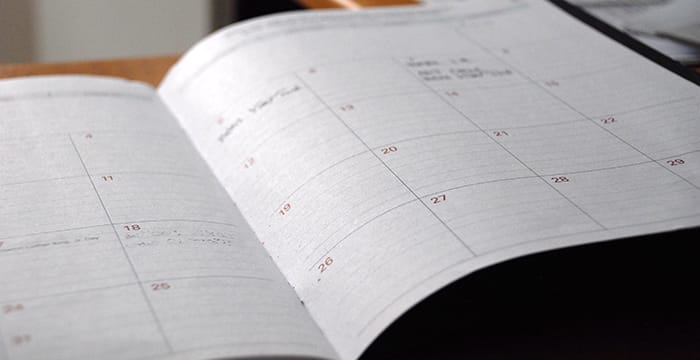 In the latest instalment of our Career Conundrums series, one rookie lawyer wants to know why some City law firms pay trainees different salaries depending on what time of year they start.
"I am a trainee solicitor at large City law firm which splits its intake into two — March and September starters. I discovered recently that my colleagues who started in September (I didn't, I was a March starter) actually earn more over the duration of their training contracts. This is because they are paid a first year salary for 12 months and a higher second year salary for 12 months, as it should be. But March starters get paid their first year salary for 14 months, and their higher second year salary for just 10 months. This, as I understand it, is something to do with the end of City law firms' financial years falling in May. While I appreciate we are only talking about a few hundred pounds over the course of the two years, I still find it unfair that trainees can be left short-changed on account of when they started at the firm. Is this happening to others out there? There's clearly a glitch in the system!"
If you have a career conundrum, email us at careers@legalcheek.com.