A quarter of the firm up for sale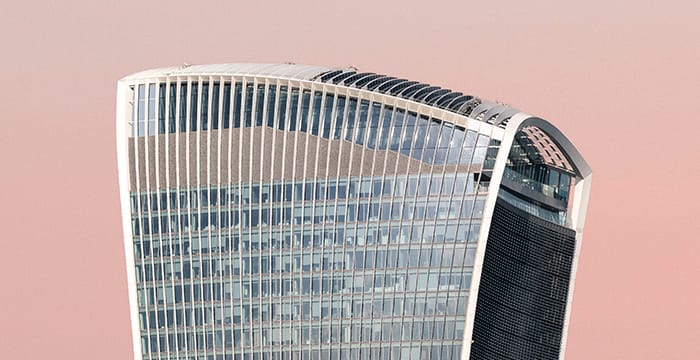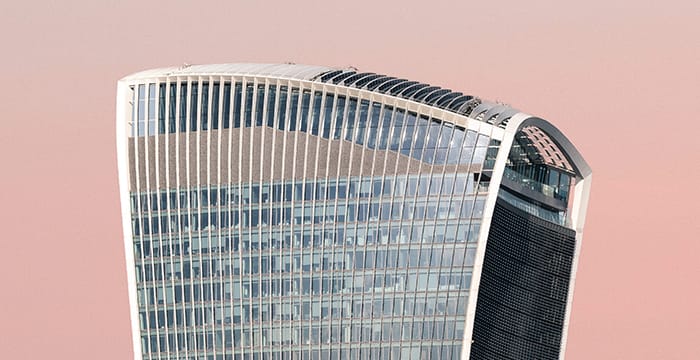 International law firm DWF today formally announced its intention to float on the London Stock Exchange (LSE) in a move expected to raise around £75 million.
In a statement, the 27-office-outfit revealed it will put at least a quarter of the business up for sale as issued share capital on the main market of the London Stock Exchange (LSE). DWF said it was aiming for a March flotation, with partners subject to lock up arrangements (contractual obligations making it very difficult for them to leave the firm) until April 2024.
According to the firm, it will use the fresh injection of cash to help repay a portion of the members' capital contribution, invest in operations and infrastructure, fund working capital for general corporate purposes and future acquisitions.
In stark contrast to its humble regional beginnings, DWF will become the first legal practice eligible for admission in the FTSE.
Speaking last month, DWF's chief executive, Andrew Leaitherland, said: "This is important step for DWF and our future growth story, highlighting just how far we have come over the past decade."
The Manchester-headquartered player revealed last summer is was considering a number of strategic growth options, including an Initial Public Offering (IPO), in a bid to achieve its "objectives more quickly".