'As humble as I am, very early on in my career I realised I was the best'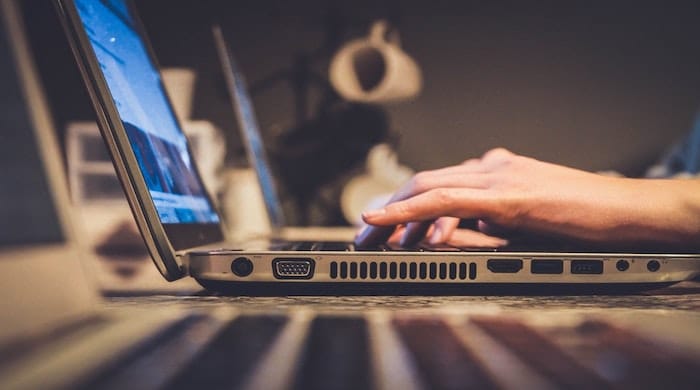 Every now and again LinkedIn throws up a nugget of gold. In a welcome break from the tedious motivational quotes and the seemingly endless stream of skills endorsements, this latest example is courtesy of Altaf Hussain, who describes himself as "England's Leading International Lawyer".
Addressing his fellow professionals, Hussain, who works at Birmingham-based law firm Addison Aaron, boldly declares: "As humble as I am, very early on in my career I realised I was the best". Building on his strong start, he warns his peers: "Matching me is impossible, beating me is unheard of, I'll blow the trumpet out of anyone."
The post, embedded in full below, continues: "Feeling motivated and super confident, I know the judge will be impressed when I deliver my arguments in the Courts on Monday in England."
Who needs the Legal 500 or Chambers & Partners rankings with LinkedIn profiles like this? @BarristerSecret pic.twitter.com/Zw1JPeqKzU

— Rabah Kherbane (@RabahKherbane) February 24, 2019
Unfortunately, Hussain's outstanding piece of self-promotion was met with a mixture of amusement and criticism by those on Twitter.
Criminal lawyer Matthew Bogunovich questioned whether or not the post was actually a "spoof", while another user wrote: "This is LinkedIn all over. General bragging, passive aggressive inspirational posts and recruitment." Sam Elliott, a barrister at One Pump Court, added: "I'm sure any judges seeing posts like this would be *really impressed*".
One aspiring lawyer wanted to know if this approach would work in a training contract application.
Is this what I should be including in training contract applications? Perhaps modesty is where I am going wrong!

— Laura Wares (@LauraWares) February 24, 2019
The responses continued to flood in:
Is that real? That not real. That can't be real!?

— Jonny (@JonnyZillo) February 24, 2019
"I'll blow the trumpet out of anyone!"?

— Mr Scott (@MrScottMaths) February 24, 2019
Shy retiring type?

— Rosena Watson (@Osweena) February 24, 2019
This isn't the first time Hussain's LinkedIn antics have graced the pages of Legal Cheek. In 2016, we reported that Hussain was using the professional networking platform to post images of himself doing the splits in Dubai and playing tennis.