'This stuff is not complicated, so let's get on with it', says Chris Henley QC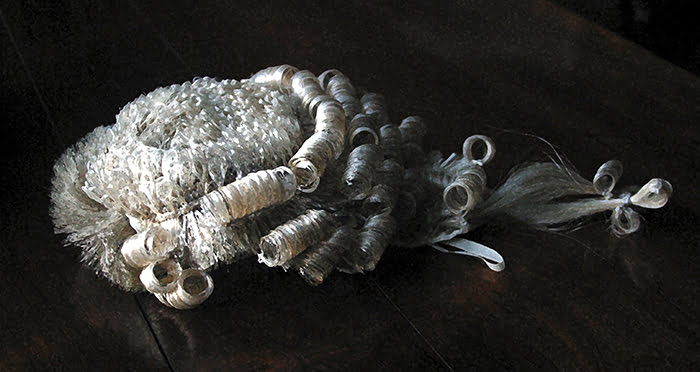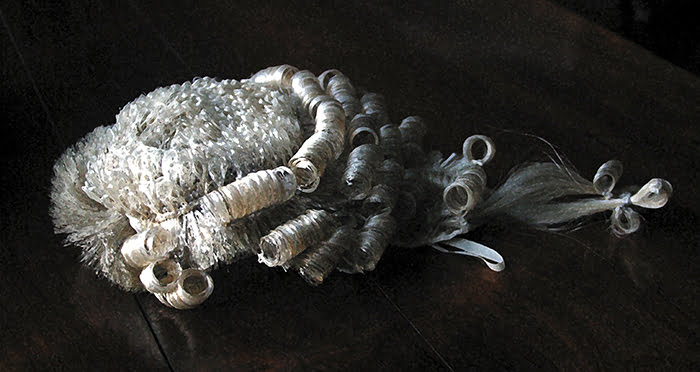 More action is needed to help tackle the "increasingly hostile environment" facing women at the bar, the head of the Criminal Bar Association (CBA) has said.
Addressing CBA members in a weekly bulletin, Chris Henley QC highlighted several incidents in which male judges made disparaging comments to women barristers in court. In one example, a male judge, who wanted to sit on until 5pm, told a female barrister, "you should really think about whether the bar is right for you", after she raised childcare issues.
In another, a young female member of the bar, who was covering a case for a more senior colleague, reported a particularly nasty run with a male judge. She said: "I don't think I have ever been shouted at like I was by that judge. Completely unacceptable. He acted like a toddler. I have decided to leave the bar for the time being, a big part of my decision to go is the life I am leading as a very junior criminal barrister."
In a further example, a female barrister with very young children recalls the moment she was rushed to the hospital by ambulance after ignoring health problems in order to attend court. Realising she must now take time off to recuperate, she said:
"So I'll not work next week. I'll lose money. No one will pay me sick pay. And all those hearings that I did when frankly I shouldn't have been working have been covered and not rearranged thus saving the Ministry of Justice money."
Stressing it's important to remember there are "many, many sympathetic, flexible, progressive, modern judges", Henley conceded that it was "little wonder that so many women (and men) are turning away" from an "increasingly hostile" criminal bar. The Carmelite Chambers barrister continued:
"The hours are punishing and unpredictable, often late into and sometimes through the night, the personal sacrifices are huge, fees are derisory, not remotely stacking up for the necessary childcare or breaks, and the treatment from all directions too often is very unpleasant. Is there another profession whose pay has fallen like ours, and who have to tolerate such awful and deteriorating working conditions?"
Arguing that the time for discussion was now over, Henley added: "It is patently not being taken sufficiently seriously. Many of you are suffering, physically, mentally and financially. Behind the scenes at a senior level there are conversations about e-mail protocols, sitting hours protocols, about a determination to have zero tolerance for sexist and bullying behaviour. This stuff is not complicated, so let's get on with it."
The comments come just weeks after the Bar Council's new chairman, Richard Atkins QC, suggested the bar's 24-hour work culture was having a detrimental effect on barristers' wellbeing. With this in mind, Atkins said barristers should not feel obliged to respond to work emails after 7pm.