Twenty-seven-year-old suing former employer for sex discrimination tells of 'constant' groping in hotel rooms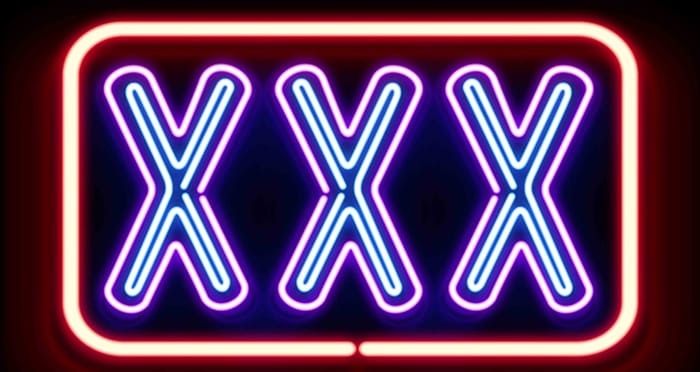 A junior solicitor fired from her £42,000 job has accused her former boss of taking her to an Amsterdam sex show as part of a pattern of sexual harassment, eventually sacking her after she refused to have an affair with him.
The claimant, known only as A, alleges that the married senior partner also took her to expensive restaurants and clubs in London and made sexual advances at luxury hotels during work trips to Dubai and Amsterdam. She is now suing the firm for sex discrimination at the Central London Employment Tribunal.
Among the allegations reported by the Mail Online are that the newly qualified solicitor (NQ) went to a live sex show with 49-year-old partner D and other lawyers from the unnamed firm.
The 27-year-old reportedly told the tribunal: "D said we should make the most of Amsterdam. He suggested I and a few others go to a sex show. This was no PG rated sex show, this was full on live sex happening in front of us, which I don't think is appropriate for us to go watch with colleagues anyway."
The complainant also recounted "constant" groping in hotel rooms, as well as being "secretly videoed" and photographed. A said that she put up with the harassment for the sake of her career:
"The way I reacted to the sexual harassment and the touching was, I kept telling myself you have got no choice, you have to put up with this otherwise you're going to lose your job."
The partner, D, denies all claims against him. At the tribunal his lawyer, Daphne Romney QC, pointed to WhatsApp messages that A had sent to a friend about wanting a rich boyfriend. One reportedly said: "I want my boyfriend to turn up outside my house in a Range Rover and buy me a puppy".
The tribunal also heard that A was fired for failing to complete timesheets and overcharging clients. The allegations were an "act of revenge", the tribunal heard, with A saying: "I want to f**k up his life".
But A insists that she lost her job directly after turning her boss down for sex, saying that "it's very telling that within two hours of me emailing him to make it clear I was not keen on returning to Dubai with him he sacked me".
All parties to the case are anonymous by order of the tribunal. The hearing continues.
Comments on this article are now closed.