Claim of inappropriate behaviour at dining event made in law firm blog post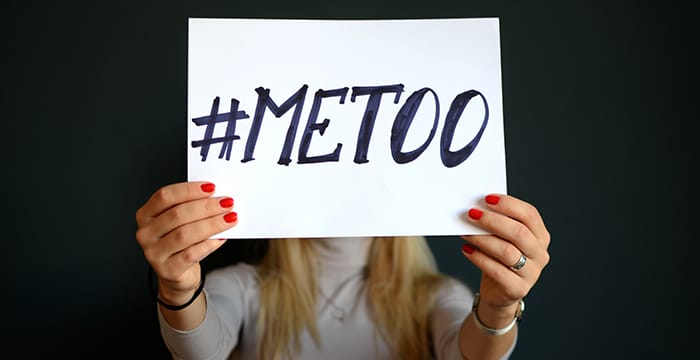 A solicitor has spoken of her humiliation after a businessman made an inappropriate comment about her breasts during a posh networking dinner.
Samantha Jago, co-managing partner at rhw Solicitors in Guildford, Surrey, explains how she recently attended a dining club event which saw 60 or so predominantly male delegates take a short boat journey to an exclusive restaurant.
In a blog post published on her firm's website, Jago says that following a three-course meal the chairman of the club invited the chef and his assistants into the dining room so that guests could provide feedback on the dishes.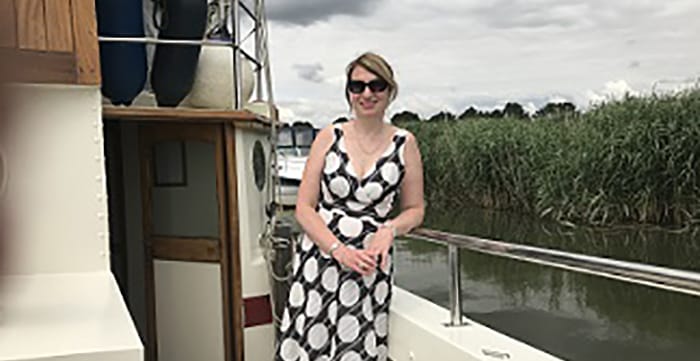 As one of the few guests who opted for Parma ham to start, the deputy chairman of the club asked the experienced family specialist whether she had enjoyed it. Confirming that she had, the deputy chairman relayed her comments back to the chairman.
Then, according to Jago's blog post, this happened:
"In response to this feedback the chairman bizarrely and loudly stated, to the entire dining room, 'I did not ask you whether you enjoyed looking at her breasts, I was asking about the food! We've all been having a good look at her breasts."
Jago argues that while "it is easy to dismiss this as a clumsy comment dished out by an old boy", she says she was left humiliated by the comment. Her post, entitled '#MeToo — The message is not getting through', continues:
"All eyes were on me following this comment and it was attention I neither wanted nor had invited. I was not treated as a professional business woman but was instead diminished to a mere sexual object."
Rounding off her blog, Jago says that while she accepts that the majority of men treat women extremely well and are horrified by the abuse that some women suffer, men must publicly condemn this behaviour "rather than passively sitting back and finger wagging."
In the wake of the #MeToo movement, a number of City firms have taken action following accusations of inappropriate behaviour concerning their lawyers.
Earlier this year, it was reported that a female associate Baker McKenzie received a payout from the firm following an alleged incident of sexual assault conerning one of the firm's partners. Following an independent report Bakers accepted that there had been "shortcomings" in the way it had handled the matter. Around the same time, Latham & Watkins (ex)-managing partner, Bill Voge, resigned after admitting to conduct involving the "exchange of communications of a sexual nature". More recently, a partner at Clyde & Co was sacked amid reports he had encouraged colleagues to "accompany him to strip clubs".
Comments on this article are now closed.