Emily Scott was struck off despite reporting firm's fraud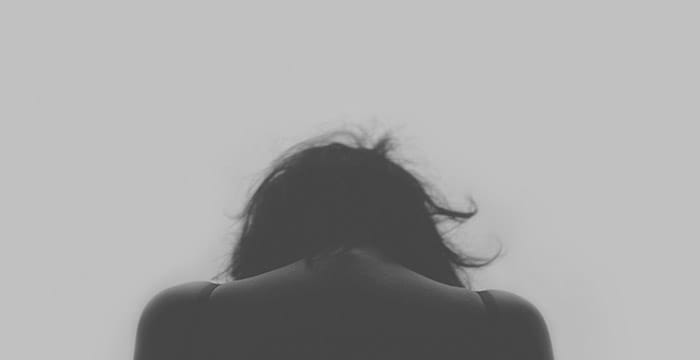 The Solicitors Regulation Authority (SRA) has robustly defended its decision to prosecute a former trainee solicitor for fraud despite a tribunal accepting she'd been "deceived, pressured, bullied and manipulated" into covering up misconduct at her previous firm.
Emily Scott, who left Lincolnshire outfit De Vita Platt Solicitors in November 2014, was struck off the roll after the tribunal found she'd acted dishonestly in matters concerning client funds and that her misconduct was "deliberate, calculated and repeated". The tribunal dished out the hefty sanction despite the fact Scott was the one to bring the misconduct at the firm to SRA's attention.
In the wake of the decision, Scott said that she wasn't "a dishonest person" and felt "terribly let down" by the regulator, adding: "If I hadn't blown the whistle that company would still be ripping people off."
Two lawyers who ran the firm, Jonathan De Vita and Christopher Platt, were also struck off for falsifying bills, misappropriating client funds and misleading the regulators.
The SRA's chief executive, Paul Philip, has now responded to the criticism. Speaking at a media briefing yesterday, Philip said the decision to strike off Scott fell within a range of "reasonable outcomes" for the tribunal, the website Legal Futures reports.
Philip said: "The issue for us is that here is a junior person in a law firm who has seen criminal activity and felt she couldn't report it when she worked there, and blew the whistle when she didn't work there. What would we have expected? We would have expected her as a solicitor of the High Court to have reported the matter. She could have reported it to us on the basis of being a whistleblower."
Stressing that sanctions are matters for tribunals, not the regulator, Philip continued:
"She had the means to report it confidentially to us and that didn't happen. That was all considered in the judgment. All we would say is that we expect solicitors to uphold the rule of law and the administration of justice. That means that, regardless of how senior you are, you need to think about your professional obligations in the interests of society and the profession."
As part of the briefing, the SRA revealed it is reviewing its whistleblower's charter, particularly guidance relating to the reporting of sensitive information and the protections afforded to those who come forward.