Estonia to build 'robot judge' to clear case backlog
Baltic nation's justice officials call on services of 28-year-old AI whizz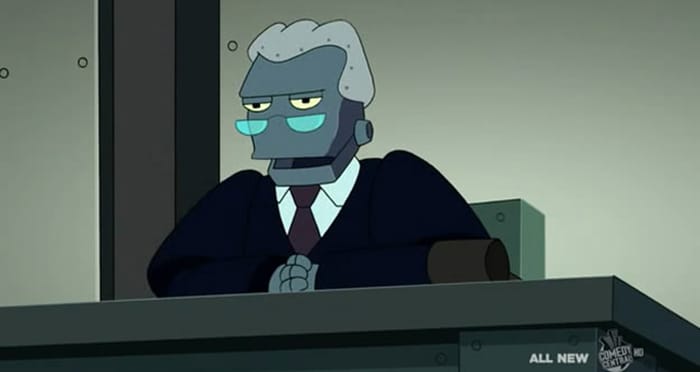 Ministry of Justice (MoJ) officials in Estonia are hoping the country's top data expert, Ott Velsberg, can help design a "robot judge" to help clear the high volume of small claims disputes currently clogging up its courts.
Justice officials have asked Velsberg, the Baltic nations' chief data officer, to design and create an artificial intelligence-powered (AI) system that can adjudicate small claims cases of less than €7,000 (£6,000), Wired reports.
The system, when complete, will analyse legal documents and other information relevant to the case, before reaching a decision. However, parties to the case can appeal to a judge made of flesh and bone. The ambitious project is still in its infancy and will likely start later this year with a pilot focusing on contract disputes, the report adds.

Estonia's government hired the 28-year-old last summer to oversee various AI-based projects, which aim to streamline the services it provides to its 1.3 million citizens. "We want the government to be as lean as possible," said Velsberg, who is currently completing a PhD on AI at Sweden's Umeå University. "Some people worry that if we lower the number of civil employees, the quality of service will suffer. But the AI agent will help us."
This isn't the first time we've brought you news of non-human judges.
In 2016, tech buffs over at UCL and the University of Sheffield created a computer system which can, they say, predict the outcome of human rights cases with 79% accuracy. Perhaps more worrying for aspiring members of the judiciary is the claim that the AI-based system can take into account moral considerations, too, when reaching a decision.