Issued formal advice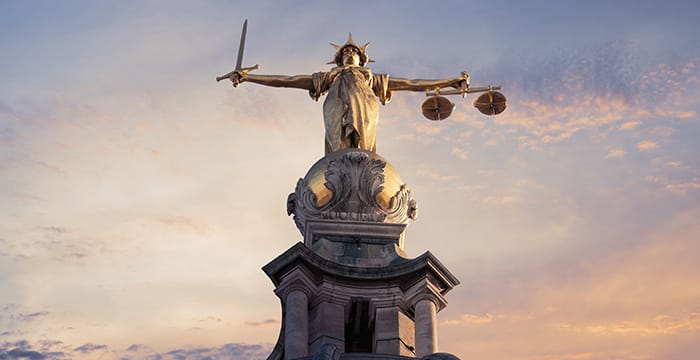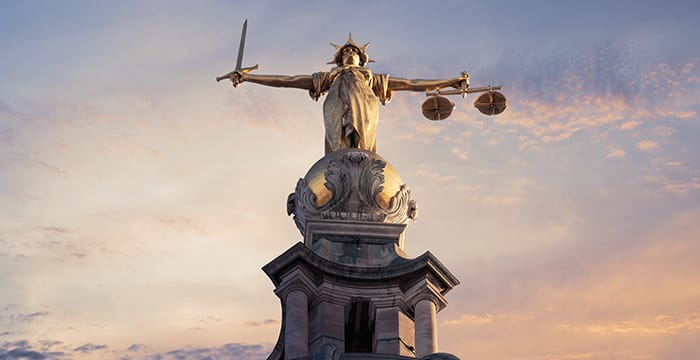 A family judge has been issued with "formal advice" on her conduct after banging her hand on her desk during the course of a hearing.
Judge Judith Hughes, who sits in London, spoke in a "sarcastic and condescending manner" towards an unrepresented party in an unknown family case, before taking out her frustrations on her desk.
A spokesperson for the Judicial Conduct Investigations Office (JCIO) said: They [The Lord Chief Justice and the Lord Chancellor] took into consideration that HHJ Hughes took responsibility for her actions and expressed regret but decided that her behaviour failed to demonstrate the standards expected of a judicial office holder and have issued HHJ Hughes with formal advice".
News of the reprimand comes just weeks after a High Court judge was issued with formal advice after "momentarily" dozing off in the course of an unknown case last year. Mrs Justice Parker, a family division judge, "expressed remorse for doing so".