Incident had 'emotional impact' on complainant, Legal Ombudsman finds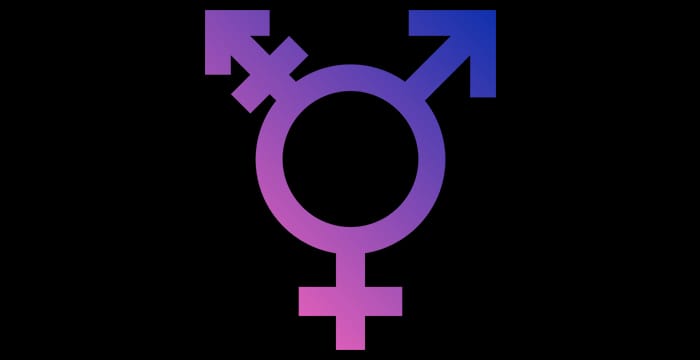 A law firm has been ordered to compensate a transgender client after it referred to her by her birth name.
The law firm is understood to have misnamed the client "throughout a long letter" assessing the strength of a claim, according to a decision by the Legal Ombudsman. The finding came despite it acknowledging that "the firm had asked her how she wished to be addressed and there was nothing to show she had responded to this".
Details of the case emerged over the weekend after a member of staff at the Legal Ombudsman, the industry watchdog which assesses complaints about legal service providers, became concerned it was "pursuing an ideological agenda", talkRADIO reports.
Quoting the Ombudsman's finding, the report states: "The firm then chose to refer to the complainant using her birth name throughout a long letter assessing her claim. Following that, she phoned the firm to say she felt disrespected." The Ombudsman initially sided with the law firm, concluding that its behaviour was "reasonable", but the ruling was later overturned on appeal.

The Ombudsman's guidance went on to quote from Gay and Lesbian Alliance Against Defamation (GLAAD), a US-based media monitoring organisation: "When a transgender person has transitioned and is living their life as their authentic self — that is their truth. The world now sees them as who they truly are."
A spokesperson for the Legal Ombudsman said it "determined that the approach taken and the comments made by the firm were not reasonable, as they did not demonstrate an understanding of the issues faced by their client, or their circumstances."
They continued: "The decision concluded that the firm should pay the complainant compensation to recognise the emotional impact of their service failing and recommended that they consider their approach, procedures and knowledge in relation to transgender matters."
The Equality Act 2010 protects those who identify as transgender from being discriminated against unfairly, being targeted or harmed.
Welcoming the Ombudsman's decision, the complainant, who hasn't been named, said: "Thank you so very much for your understanding around trans issues and the journey that I am on. I wish more people were like you."