Need for English-qualified lawyers continues despite 'ongoing economic and political uncertainties', says US law firm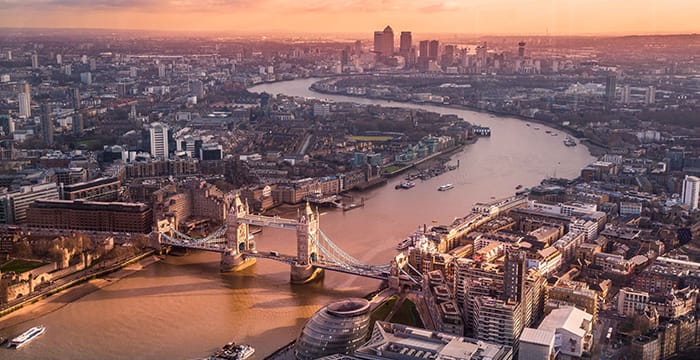 The London office of US outfit White & Case has confirmed it's retaining 12 of its 16 trainees due to qualify this month, handing it a solid spring score of 75%.
The firm, which recruits around 50 rookies each year, said it's newly qualified (NQ) lawyers will qualify into practice areas including commercial litigation, international arbitration, mergers & acquisitions, project development and finance and white-collar crime. One fresh-faced associate will be joining the firm's Hong Kong office.
"The business need for English law qualified lawyers in London and throughout our offices worldwide continues, despite ongoing economic and political uncertainties," said White & Case partner Justin Benson, who heads the trainee solicitor programme in London. "Our newly qualified lawyers join practices which advise leading global clients on their most important, complex, cross-border matters."
In the previous four retention rounds, the 43-office-firm has posted results of 84% (21 out of 25), 81% (13 out of 16), 83% (15 out of 18) and 88% (15 out of 17).
In terms of salaries, the New York-headquartered outfit's latest recruits will start on £105,000, while Legal Cheek's Firms Most List shows trainees currently receive £46,000 in year one, rising to £50,000 in year two.
Melissa Butler, office executive partner in London, added: "White & Case supports the development of its lawyers throughout their careers and we have a proven track record of promoting our best lawyers to partner. Our London training programme has launched hundreds of successful legal careers, and its combination of consistently high retention rates and a highly competitive salary and benefits package ensures that White & Case is a leading destination for talented, ambitious trainee lawyers."
As for life as a lawyer at White & Case, it scored A*s for peer support and perks in our Trainee and Junior Lawyer Survey, as well as As for training, quality of work, partner approachability, canteen and social life. The firm, however, could only muster a B grade for its office.