Exclusive: The law school has apologised for the mix-up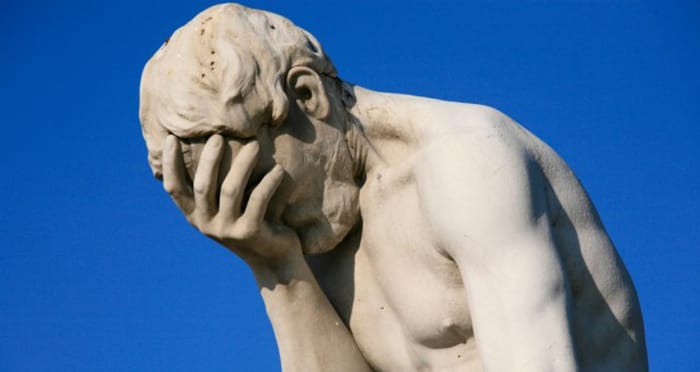 The Bar Standards Board (BSB) has launched an investigation after a seating plan "error" resulted in a number of Bar Professional Training Course (BPTC) students at BPP Law School sitting an exam in what some have likened to a "canteen". BPP has since apologised for the mix-up.
Wannabe barristers across the country sat an ethics exam, one of several assessments centrally assessed by the regulator, on the afternoon of April 8. However, Legal Cheek can reveal a number of part-time BPP students turned up to London's ExCeL Centre where the exam was scheduled to take place at 2pm, only to discover they weren't listed on the exam seating plan.
Exam invigilators attempted to rectify the blunder by hastily preparing an additional room nearby to accommodate the students in question — which unfortunately only led to further problems, according to our insiders.
One anonymous source described the extra room as a "canteen" with "glass walls which meant we had the full distraction of passers-by". Meanwhile, another insider claimed the exam started over 30 minutes later than scheduled and that the room was so cold students were forced to wear their winter coats. "By the time the exam started most of us were frazzled and upset by the experience", they told us.

Responding to the complaints, a spokesperson for BPP told Legal Cheek:
"There was an error in the arrangements for the set-up of the examination and for this we unreservedly apologise. As soon as the error was realised, an additional room was set up but unfortunately the start of the examination was delayed. The error will be reported to the BSB as part of the exam board processes."
The BSB confirmed it was investigating, with a spokesperson telling us:
"We have received the invigilators' reports and we have also received two informal complaints. We will be investigating the issues raised. It would not be appropriate to comment further at this stage. Any individuals who have concerns about the conditions of their examination rooms or administrative arrangements should raise these with their provider in the first instance."