Whoops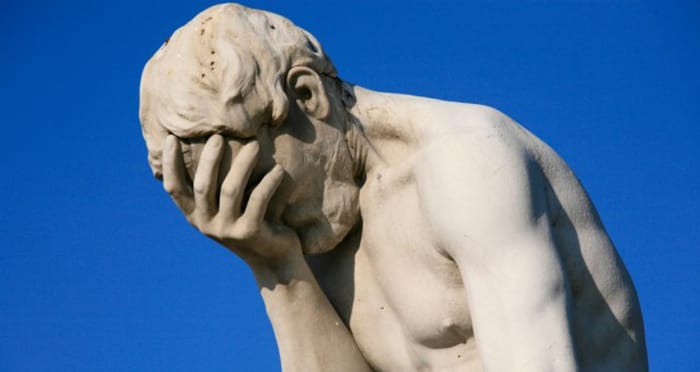 A Texan civil court judge, who had only been appointed a few months ago, was the butt of his own joke this April Fools' Day when he resigned from his distinguished post — by accident.
Texan media outlets reported how Bill McLeod, newly-elected in Harris County, made a public online announcement, reportedly on Facebook, that he was running for the state's Supreme Court not realising that by making this known he was triggering an automatic resignation under the Texan constitution.
Article 16, Section 65, of the state's constitution clearly reads:
"If any of the officers named herein shall announce their candidacy … for any office .. other than the office then held, such announcement or such candidacy shall constitute an automatic resignation of the office then held."

It appears that this is no hoax — local media reported the sorry saga, describing it as "a major 'oops' moment", and Bill McLeod declined to comment. The whole hoohah is going to be discussed among county commissioners next week to decide what to do now.
Judges in the US have to be elected rather than appointed: McLeod, a Democrat, won his election last November after winning 55% of the popular vote. Harris County includes Houston, the fourth largest city in the US.