Ahead of healthcare, education and finance, research suggests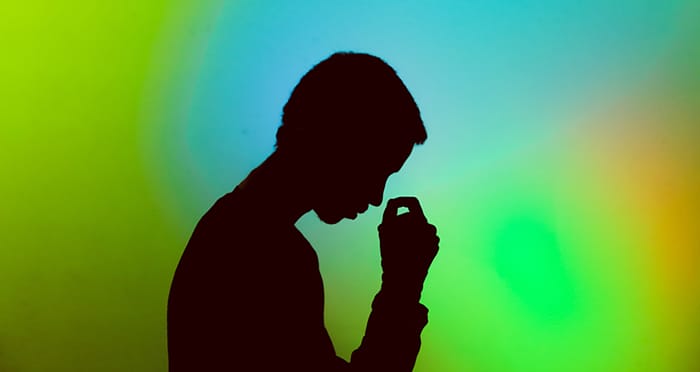 In what won't come as a surprise to many of our readers, new research has suggested that nearly two-thirds of lawyers are struggling with stress.
The findings, produced by insurance provider Protectivity, found that 63% of legal professionals feel stressed, compared to 54% in the retail, catering and leisure industry. The only sector to rank higher than law on the stress-o-meter was HR, with a whopping 79%. Other industries to feature include IT/telecoms (53%), healthcare (52%), education (51%) and finance (46%).
Manufacturing appears to be the sector with the most chilled out workers, with just 32% reporting feeling the pressure.

Researchers also produced a breakdown of stress levels by UK city, with Cardiff (55%) taking the top spot, ahead of Edinburgh (53%), Manchester (53%) and Southampton (51%). Rather surprisingly, London could only muster tenth position with a stress score of 44% — anyone travelling on the tube during rush hour will surely disagree.
Elsewhere, researchers found that over half of respondents (53%) watched TV or films to combat stress, while 46% listened to music. Other stress-busting activities included eating snacks and sweet treats (25%) and consuming alcohol (19%).
The research follows similar findings, this time by CV-Library, an online job website, which showed that 70% of UK legal workers were feeling the strain at work — just outpacing the national average of 68%.
Meanwhile, research published yesterday by the Junior Lawyers Division (JLD) found that one in 15 young solicitors had experienced suicidal thoughts within the past month.
Feeling stressed? You can contact LawCare by calling 0800 279 6888 in the UK