Small number of examples give 'false impression'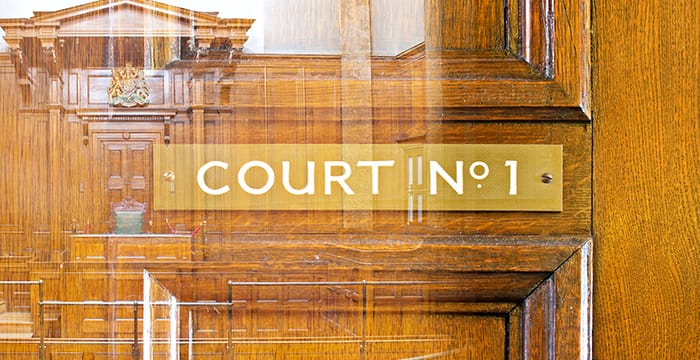 Sexual harassment and bullying of female barristers by members of the judiciary is exaggerated, the Lord Chief Justice (LCJ) has suggested.
Giving evidence at the Lords Constitution Committee yesterday, Lord Burnett, the head of the judiciary of England and Wales, was asked about a speech he delivered earlier this year, in which he said that inappropriate conduct towards women advocates required "further investigation and consideration, both by the professions and the judiciary".
Burnett's speech came just days after Chris Henley QC, chairman of the Criminal Bar Association (CBA), published a series of anonymised stories about sexism, including several incidents in which male judges made disparaging comments to female barristers in court.

On this, Burnett told the Committee:
"We hunted high and low to try and identify the examples that were being referred to and it turned out to be a handful. I fear that there was a phenomenon in play which is all too familiar to politicians that a tiny few examples get repeated time and time and time again and an impression gets created which is false."
The 61-year-old former barrister stressed that judges should "not display behaviour which is unreasonably putting pressure on people", adding that concerns about on-bench behaviour can be reported to the Judicial Conduct Investigations Office (JCIO).
Elsewhere during the session, the top judge lamented the demise of court reporting, which in turn has warped the general public's view of the UK legal system. "A lot of it, alas, is still informed by TV and film drama, which is for the most part a terrible caricature," Burnett said.