Online tool determines students' best route to solicitor qualification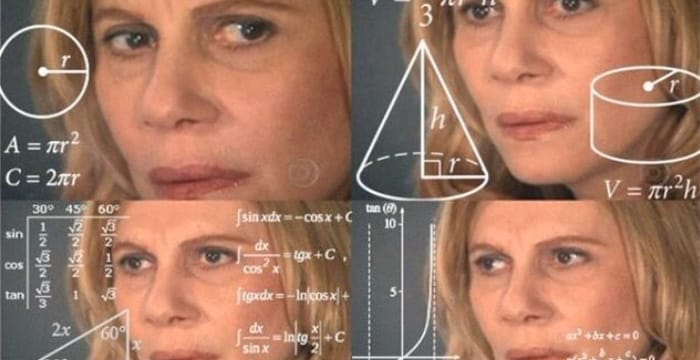 There's now a nifty new tool to help wannabe solicitors gain a clearer understanding of the changes being brought about by the new Solicitors Qualifying Examination (SQE).
The SQE calculator, released last week by global legal education provider BARBRI, consists of a drop-down menu of six options. Users first select the current stage they're at (law and non-law students are prompted to input their course start date) before the clever calculator directs them to the relevant information. There's even the possibility to ping your results over in an email.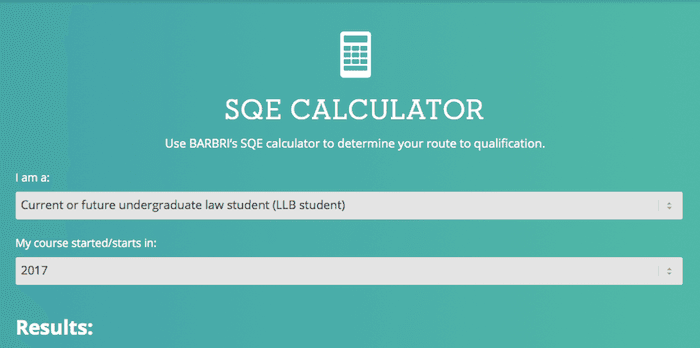 The SQE assessment, set centrally by legal education giant Kaplan and backed by the Solicitors Regulation authority (SRA), will replace traditional routes to qualification. The Legal Practice Course (LPC) and Graduate Diploma in Law (GDL) are toast when it comes into force in September 2021. A current undergraduate law student who started their course in 2017, for example, is advised they can "choose whether to qualify under the LPC route or to take the SQE" should they have started a qualifying law degree before the super-exam is in place.

A handy click-through link advises users whether the new route to qualification may be preferable to the current route. There are further recommendations for non-law students, GDL'ers, apprentices, graduates and foreign qualified lawyers.
Commenting on the new tool, Victoria Cromwell, who heads BARBRI International's UK programmes, said:
"As an SQE prep provider, we have designed our BARBRI SQE calculator to offer future lawyers a quick and easy way to determine their path to qualification."
SRA education and training chief Julie Brannan, the brains behind the SQE and spearhead of the biggest shake-up of legal education in a generation, will headline the after-lunch SQE discussion at this year's Future of Legal Education and Training Conference on Wednesday 22 May. First release tickets are available to purchase.