Regulator urged to reinstate mandatory minimum salary — again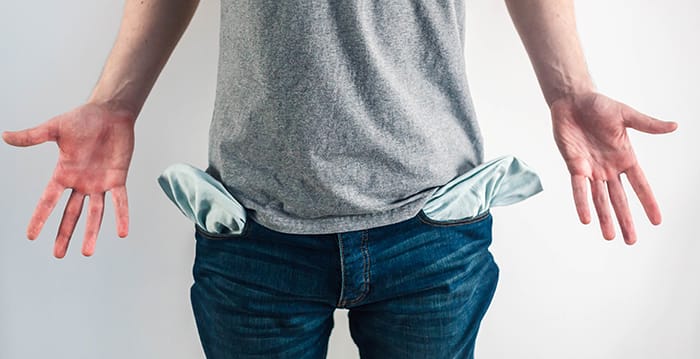 The Junior Lawyers Division (JLD) has warned the regulator that wannabe solicitors are at risk of exploitation under the work experience element of the new Solicitors' Qualifying Examination (SQE).
In a letter to Paul Philip, chief executive of the Solicitors Regulation Authority (SRA), the JLD said that under the current proposed format, aspiring solicitors could gain the work experience required to pass SQE2 "without receiving any remuneration".
This is of particular concern for the JLD, given that the regulator has already indicated that the likely cost of the SQE would be in the region of £3,000 to £4,500 for the examinations alone.
With this in mind, the letter urges the SRA to reinstate a mandatory minimum salary for trainee solicitors and consider how to build in a mandatory minimum salary for future solicitors undertaking work experience as part of the SQE.

As things stand, the Law Society recommends (i.e. firms can choose to ignore it) trainees be paid £21,561 in London and £19,122 elsewhere. The minimum pay levels had previously been enforceable by law, however, amid many objections, this was scrapped by the SRA in 2014.
The letter continues:
"The SRA should ensure that a mechanism is in place which means that aspiring solicitors gaining their 'work experience' under the SQE are not working for less than the National Living Wage… and that entry to the profession genuinely is open to all."
The SQE, due to come into force in September 2021, will be split into two parts: SQE1 focusing on black letter law and taking the form of a computer-based, multiple-choice assessment, while SQE2 will test prospective solicitors' practical legal skills such as advocacy and interviewing. The new format will replace both the Legal Practice Course (LPC) and Graduate Diploma in Law (GDL).
This, however, isn't the first time junior lawyers have called on the regulator to reassess its decision to scrap the mandatory minimum salary. Earlier this year, the Young Legal Aid Lawyers (YLAL) warned low pay was having a "direct impact" on social mobility within the profession and was one of the "biggest challenges" facing junior lawyers.