Law firm 'horrified' to learn about Stephen Madge's conviction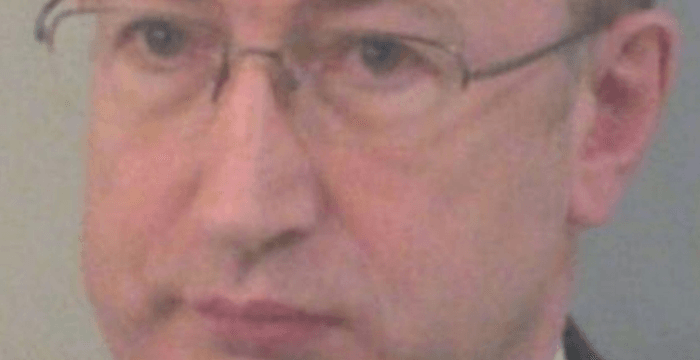 A former learning and development manager at recently-merged Cripps Pemberton Greenish (CPG) has been sentenced this week after being found guilty of six counts of indecent assault against a teenage boy.
Stephen Madge, who worked for CPG as an external consultant from January 2016 until April 2019, was sentenced yesterday at Maidstone Crown Court to six years in prison, with an extended licence period of a further year.
As reported by Kent Online, the allegations, first made to the Kent Police in November 2014, concerned abuse by Madge of a teenage boy while involved in a charity project during the 1990s.
Following the allegations, Madge — who according to his LinkedIn page (seemingly now deactivated, though Legal Cheek has retained screenshots) has worked for Holman Fenwick Willan (now HFW), Squire Sanders (now Squire Patton Boggs) and RPC — was arrested in May 2015 at his home in Sevenoaks and was charged with six counts of indecent assault. He was subsequently found guilty on all counts.
In addition to the sentence of six years in prison, Madge, aged 62, has been made the subject of a sexual harm prevention order and has been added to the sex offenders register, both for indefinite terms.
Responding to the news, Gavin Tyler, managing partner at CPG, told Legal Cheek:
"We were horrified to learn about Stephen Madge's conviction, and his sentencing [yesterday], for such shocking offences. Our knowledge of Mr Madge was in his capacity as a respected legal education and training specialist, used by many law firms besides ourselves. He worked for us as an external consultant from January 2016 to April 2019. We did not know about his offending, the charge and his conviction until after his contract ended."