Charity applying for sign-off on £13,000 course in major bar training shake-up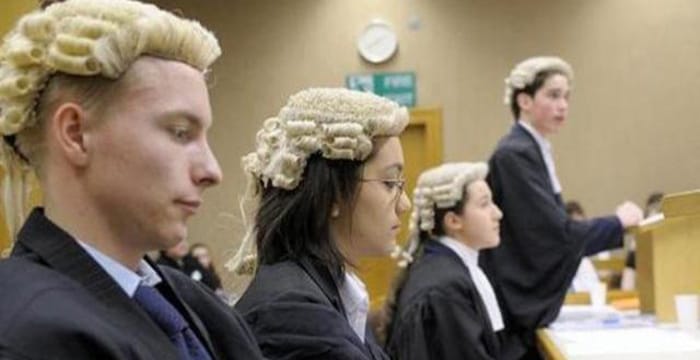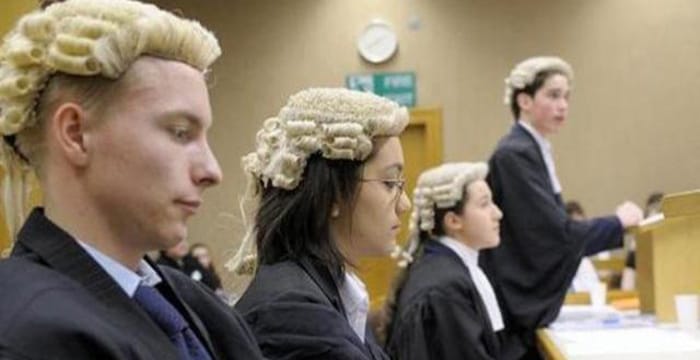 The venerable Inns of Court have come crashing back onto the bar training scene with what would be the country's cheapest route to qualification as a barrister.
The Inns of Court College of Advocacy (ICCA) has applied for permission to deliver a new training course for barristers priced at £13,000 in total. That's lower than any current provider of the Bar Professional Training Course (BPTC) and around 30% lower than any of the London-based BPTCs.
Regulators are shaking up the BPTC in a bid to make training to become a barrister more affordable. The new system — which is being phased in over the next couple of years — will allow providers to split the BPTC into two parts.
The ICCA is going down the two-part route with what it calls the Bar Course. Wannabe barristers would pay just £1,575 for the first 12-16 week part of the course, covering civil/alternative dispute resolution and criminal assessments, with the option to bail out at that point if it's not for them. The 20-week second part would cost £11,520 and cover practical skills, pupillage preparation and a career at the bar. Part one can be done remotely and flexibly, while part two would be delivered at the Inns of Court in London.
The Bar Standards Board will need to approve the set-up first. The ICCA has put in its formal application to the regulator and hopes to run its first Bar Course from autumn 2020, with students able to apply from later this year.

The ICCA is a not-for-profit education and training organisation connected to the four ancient Inns of Court — Lincoln's Inn, Inner Temple, Middle Temple and Gray's Inn — of which all barristers in England and Wales must be members. ICCA dean James Wakefield is among the speakers at the Legal Cheek Future of Legal Education and Training Conference 2019, which takes place at Kings Place London on 22 May.
ICCA chief Derek Wood QC said: "We are delighted to be announcing this new Bar Course, which will provide students with greater flexibility, high standards of teaching and less financial commitment upfront. The course will be offered on a 'not-for-profit' basis and will cost around 30 percent less than London BPTCs presently on offer".
Meanwhile, the Bar Standards Board is pressing ahead with other changes to the bar training regime. The minimum pupillage award will increase from 1 September 2019, and the regulator announced this week that it wants written agreements between chambers and their pupils to be mandatory.